Saying goodbye doesnt get easier!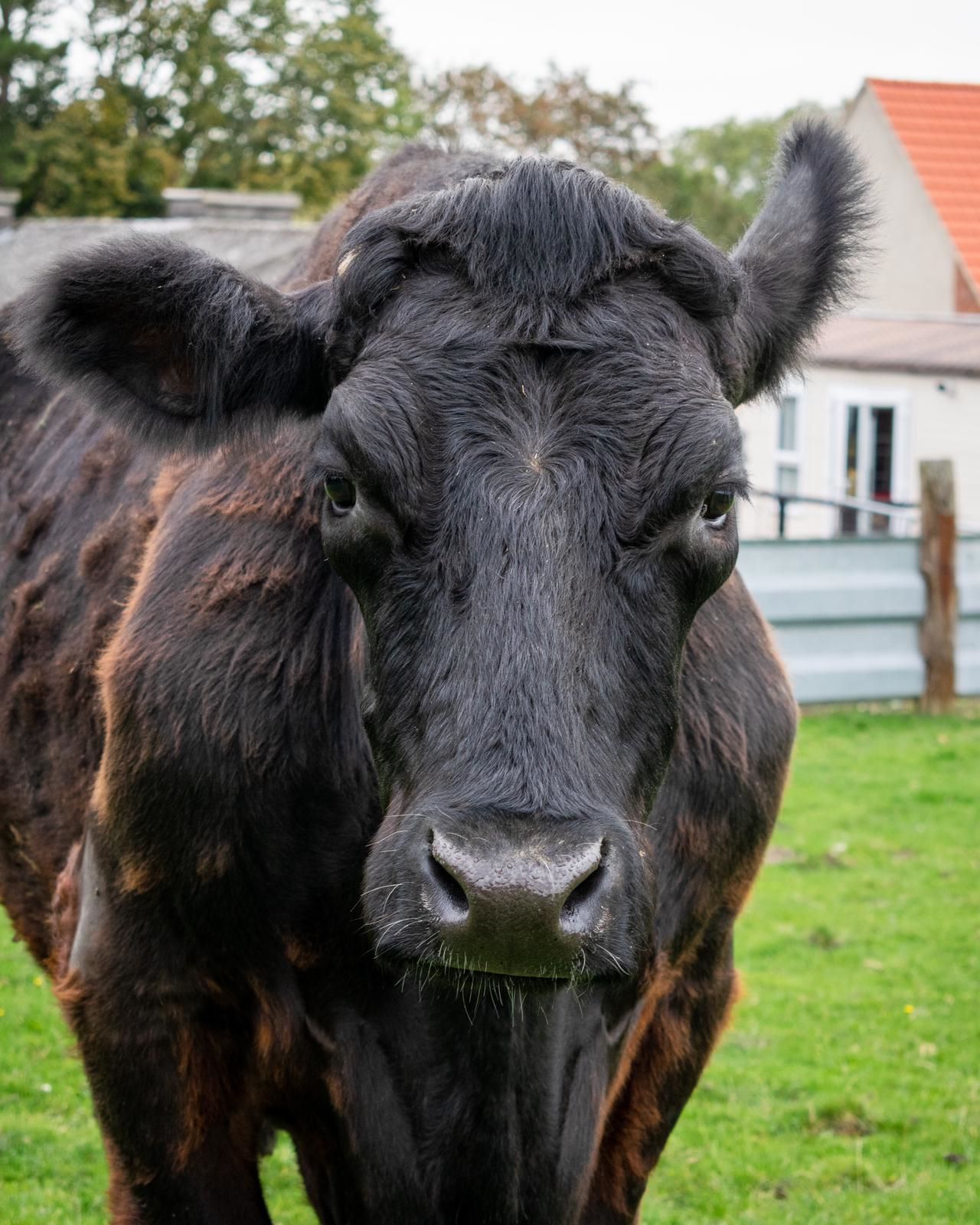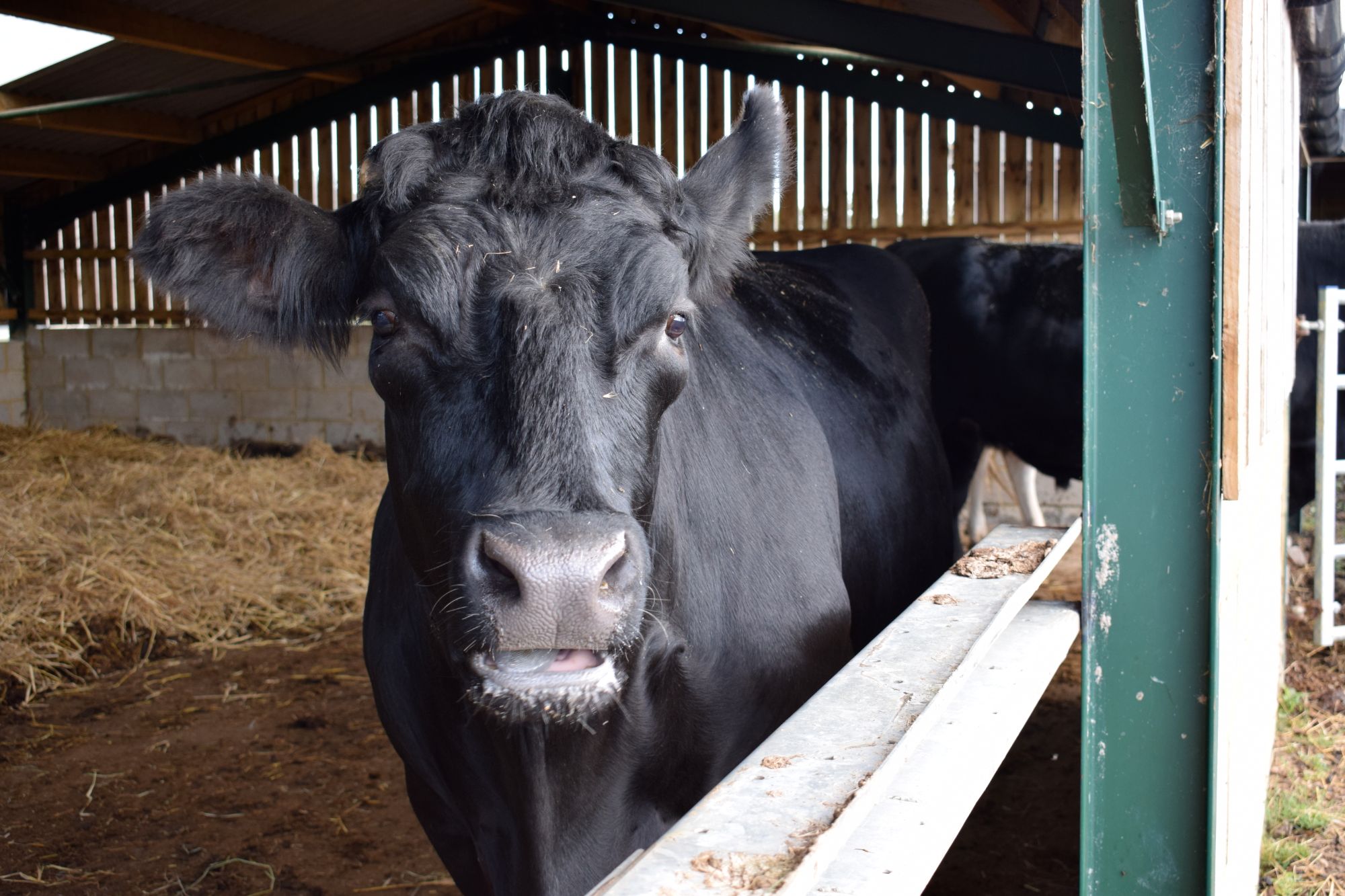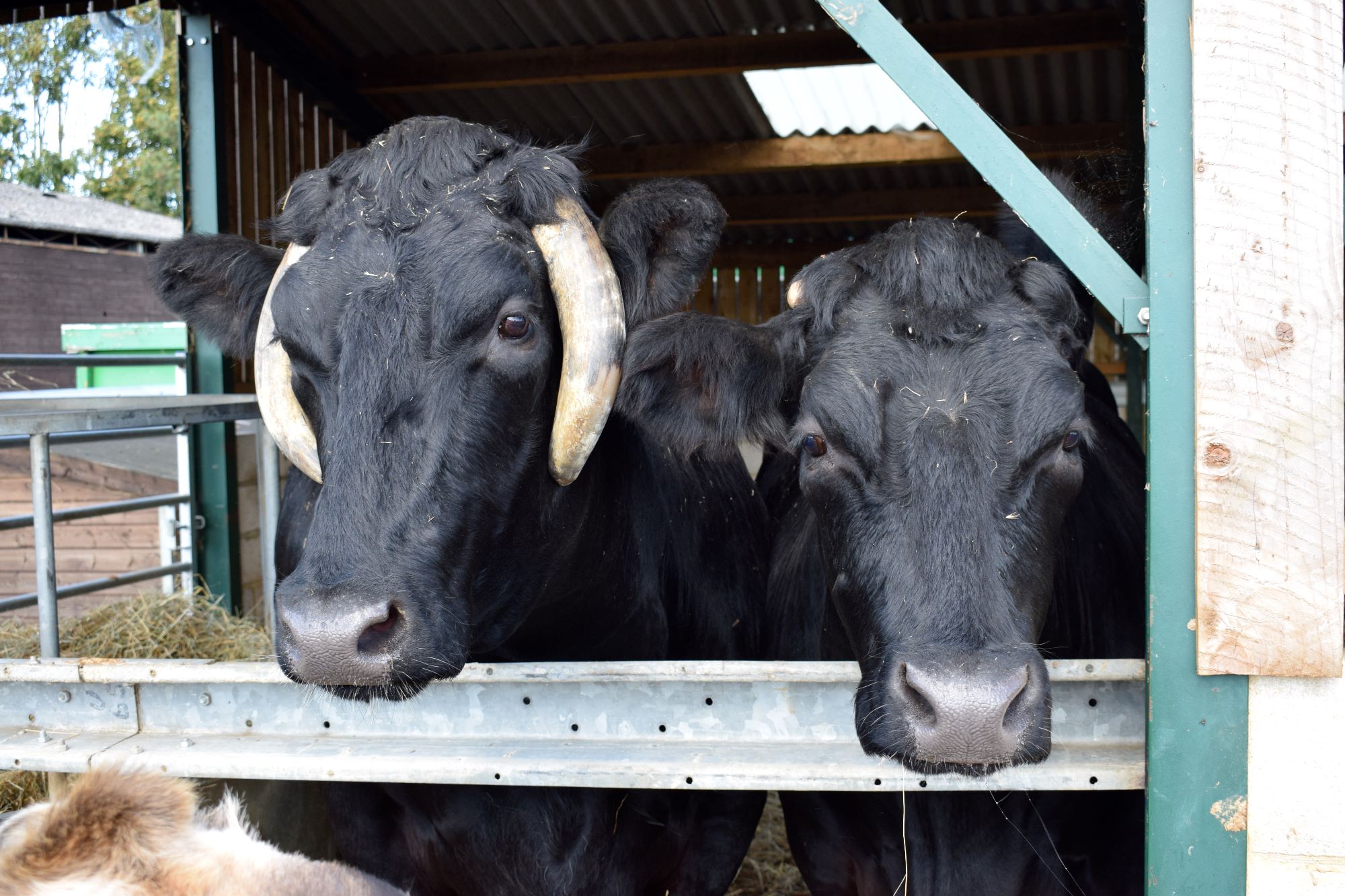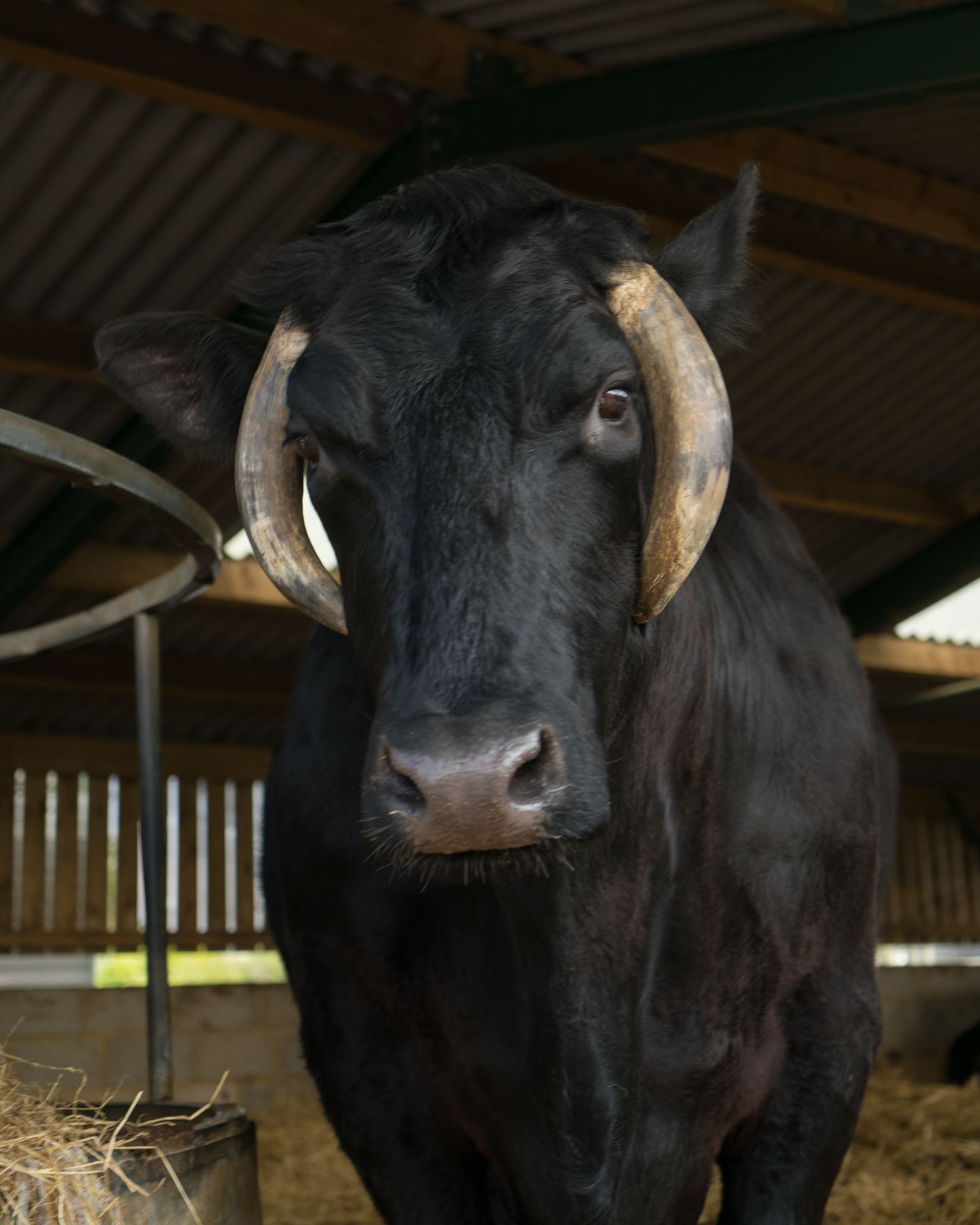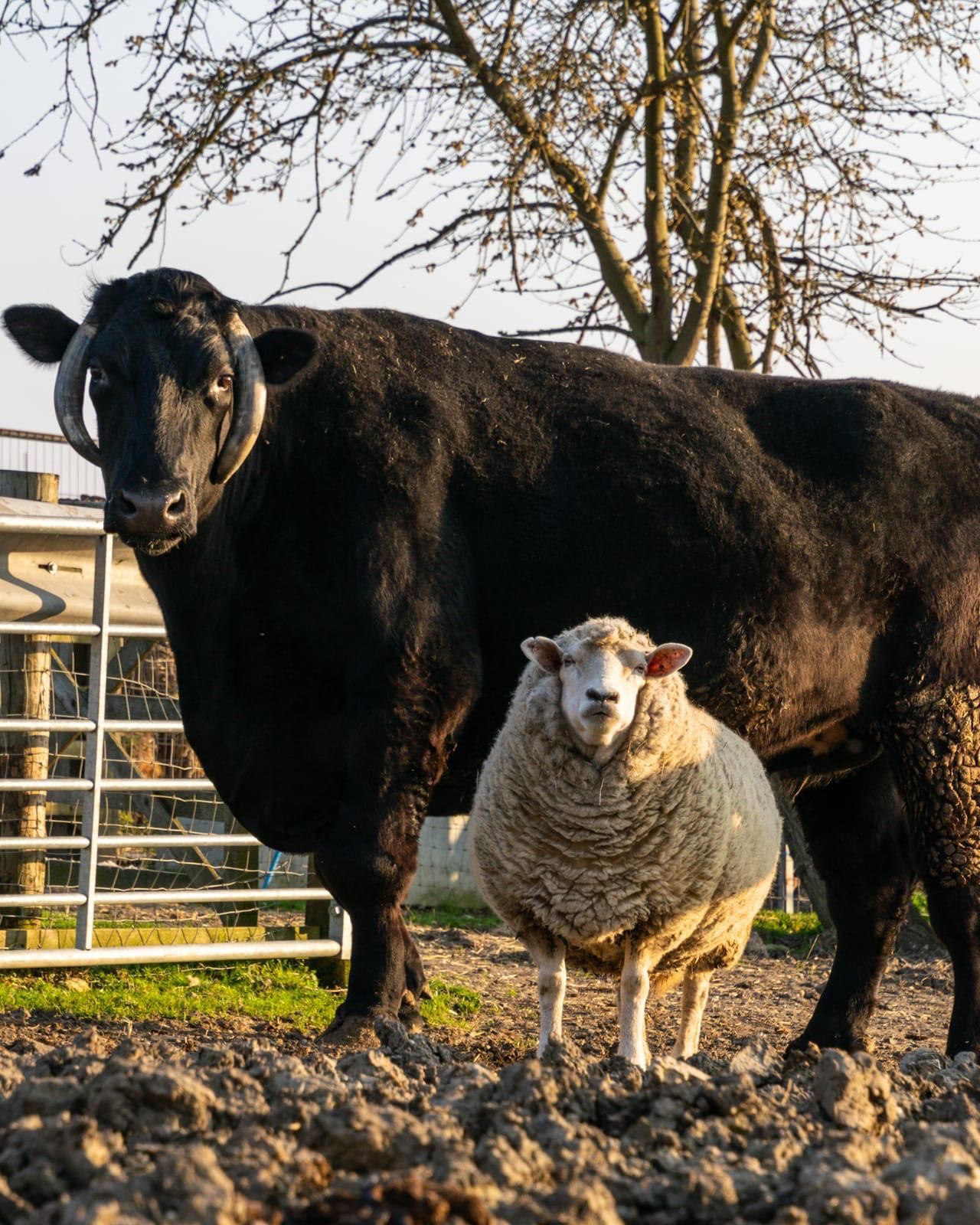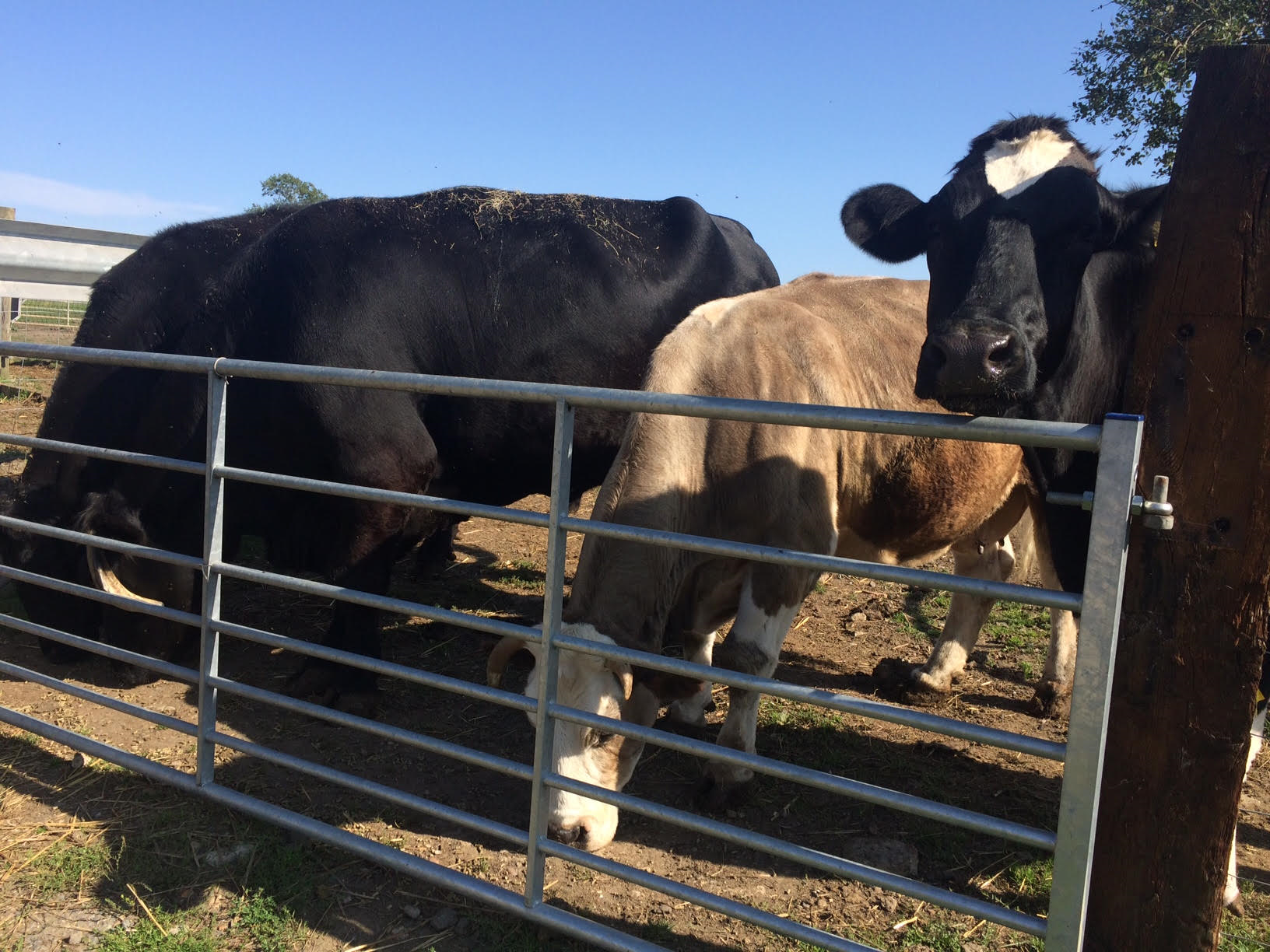 13/08/20 We are devastated to announce the tragic death of our beloved Mark. Mark died of a sudden heart attack. He died before the vets arrived. We cannot express the pain and shock we are feeling, the sanctuary feels empty without him.
He arrived as a day old calf with his mum Brownie and brother Lukey 14 years ago.
14 happy years he had with us safe and free growing up with his Mum and family.
He was a huge softy and had a huge personality. We are still in shock, he will never be forgotten.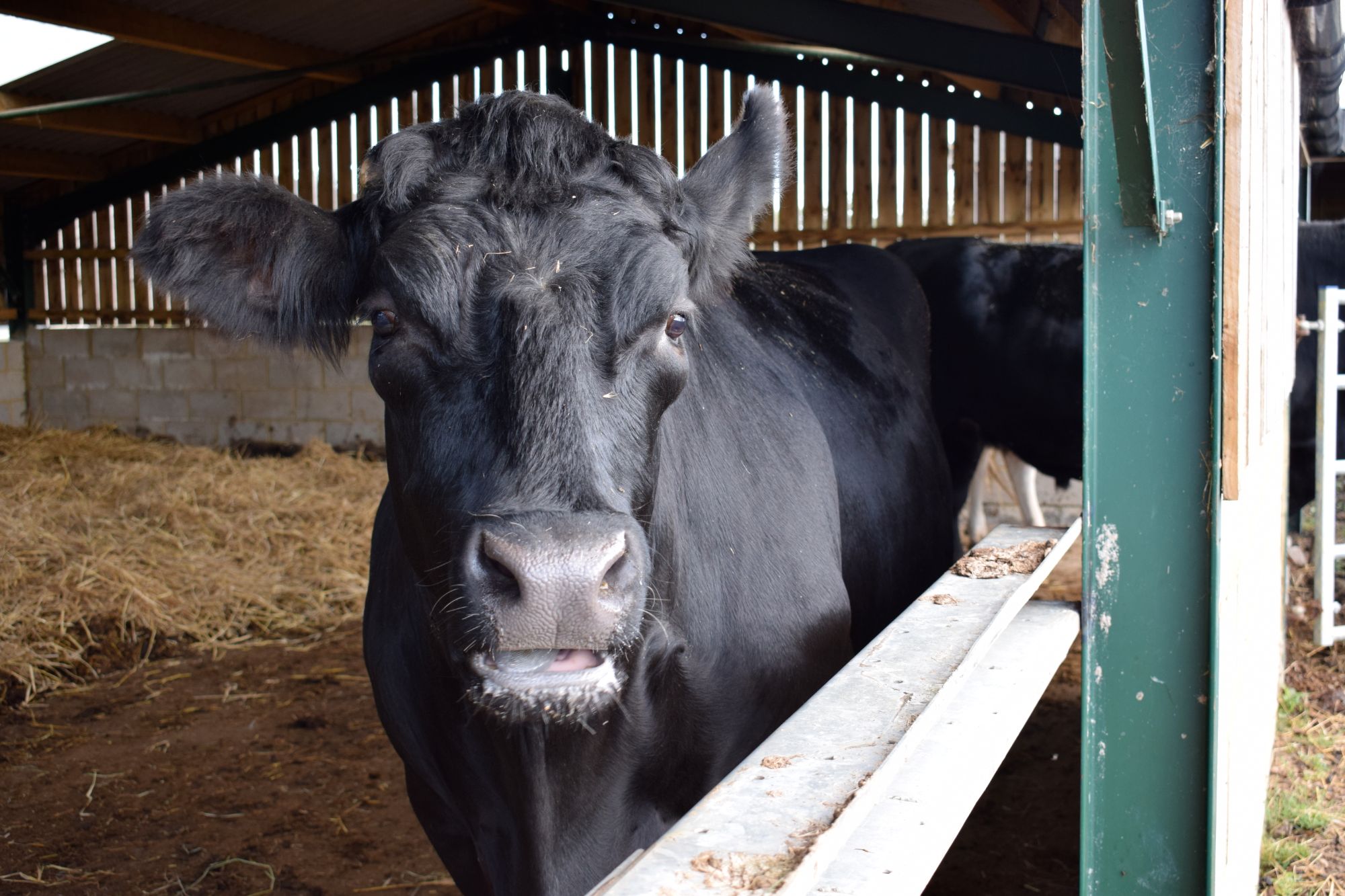 12/09/20 This morning Elderly boy Lukey fell over and couldn't get back up. With help from a vet we managed to get him into the sheep field where we got him into a comfortable sitting position with food and water. After a good rest and pain killer he tried his hardest to get up, with us trying to offer assistance. A few hours ago he lost his fight and we made the painful decision to have him put to sleep. Within a few months of each other we have lost Mum Brownie who died at the amazing old age of 25 earlier this year, a month ago we lost his dear big brother Mark to a heart attack and now this dear soft baby faced sweetheart. Even though he was on daily painkiller for his arthritis his large size meant his joints could not help him get back up no matter how hard we tried with help from machinery.
We cannot express what a joy it has been to have cared for and watch Luke and Mark grow up together ,with Mum Brownie always by their side. To have all three not here on the sanctuary feels very wrong as they have been part of sanctuary life since first opening in 2005.
He died surrounded by the people that loved him and saw him for the soft, gentle soul that he was.