Make a Donation to BFAS NOW!
Sponsorship packs provide an oportunity to care for an animal (s) of your choice without the pysical responsibility at your own home. From as little as £15 a year, not only can it be a great gift for someone, but also for the residents at BFAS.
Whats included:
A sponsorshop certificate in your name or nominated person (gift)
A photograph of your animal and story
A keyring, pen, postcard and cuddly teddy.
An invitation to come and meet your sponsor animal.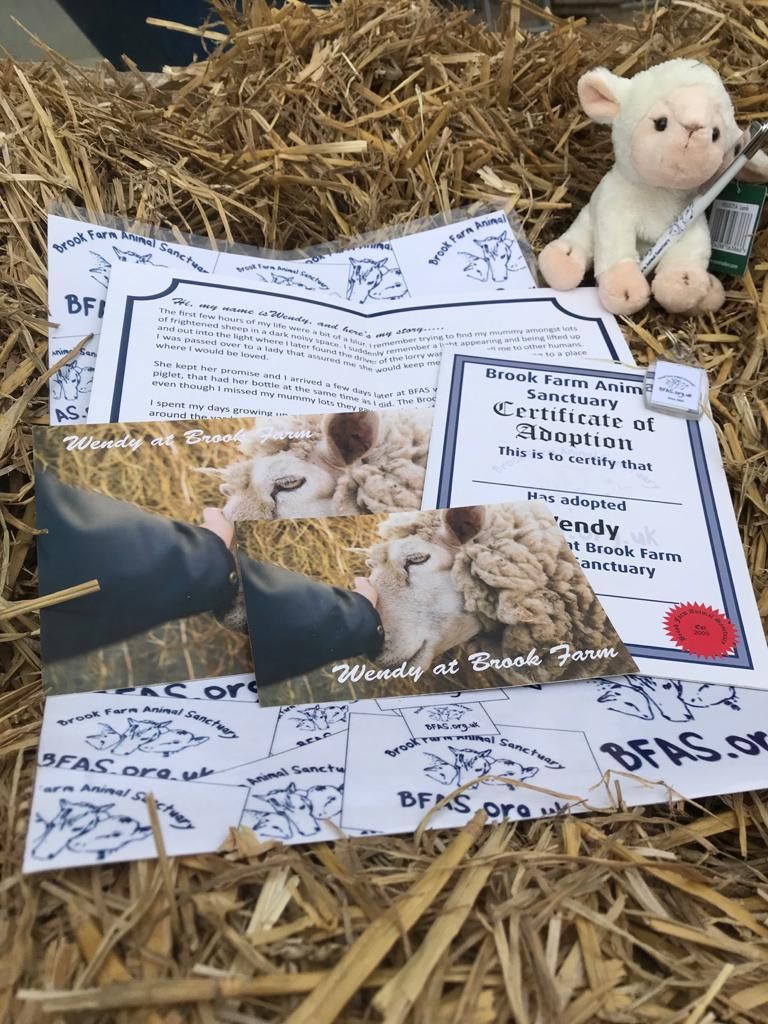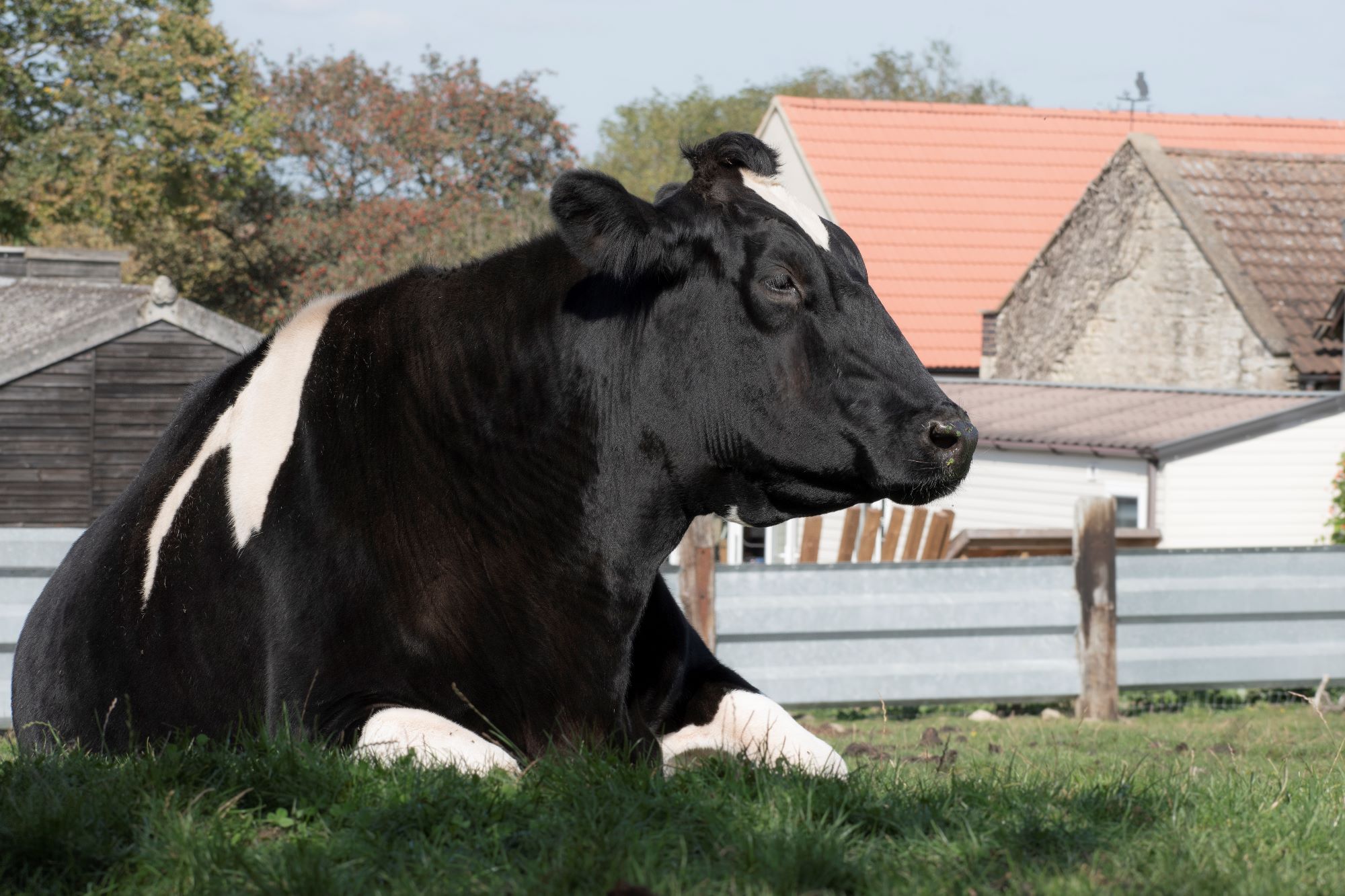 Douglas the gentle giant came to us five years ago as a three day old calf. He was an unwanted product of the dairy industry and was taken away from his mum to be shot and discarded. Douglas was one of the lucky ones and was handed over to us. Douglas died of cancer in the rumen last year but remaining packs are still available in his memory.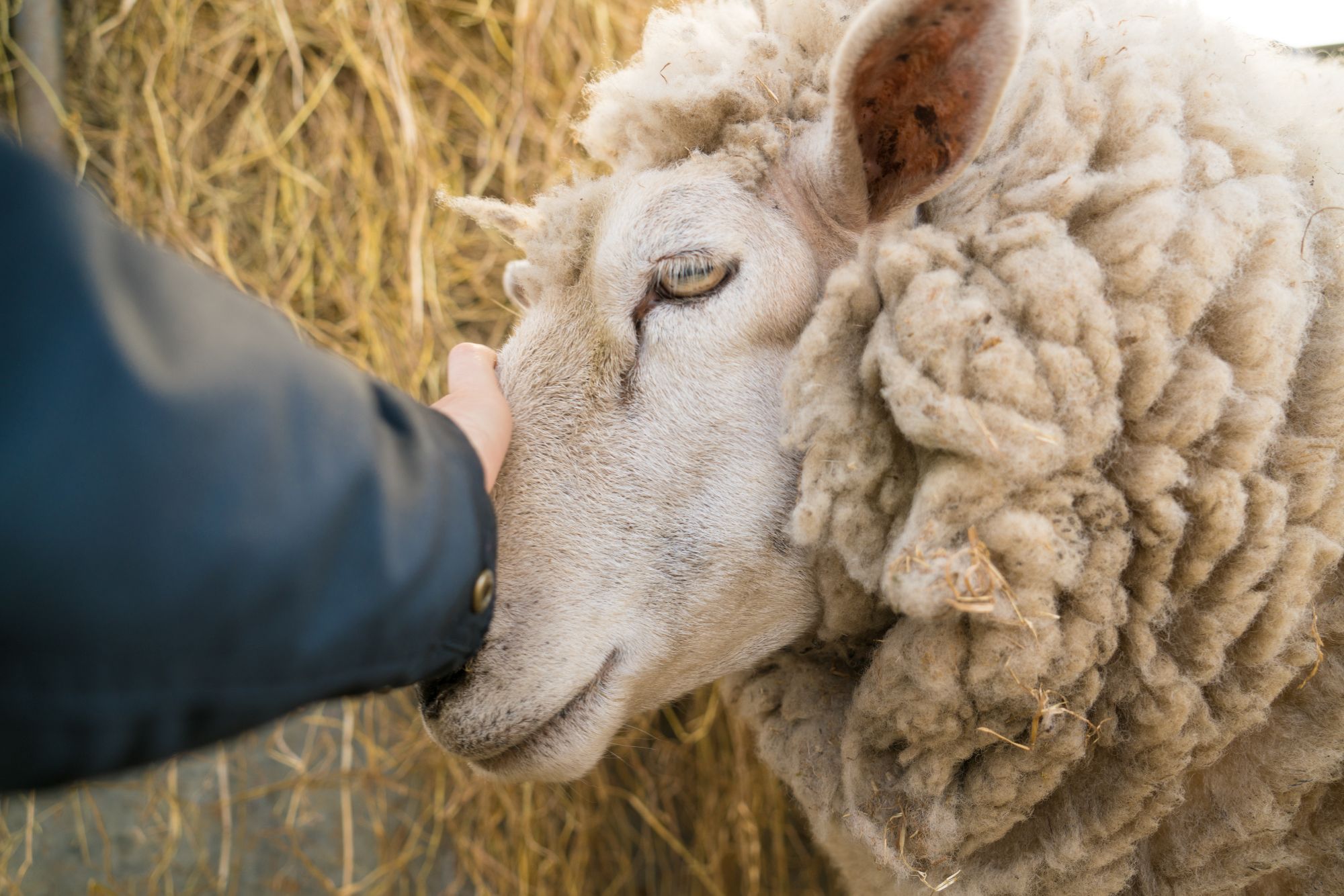 Wendy was born on a slaughter lorry while her mum was being transported to slaughter. The driver tried to sell her at his local pub but a kind lady took her and brought her to us. She is now a happy Cowsheep!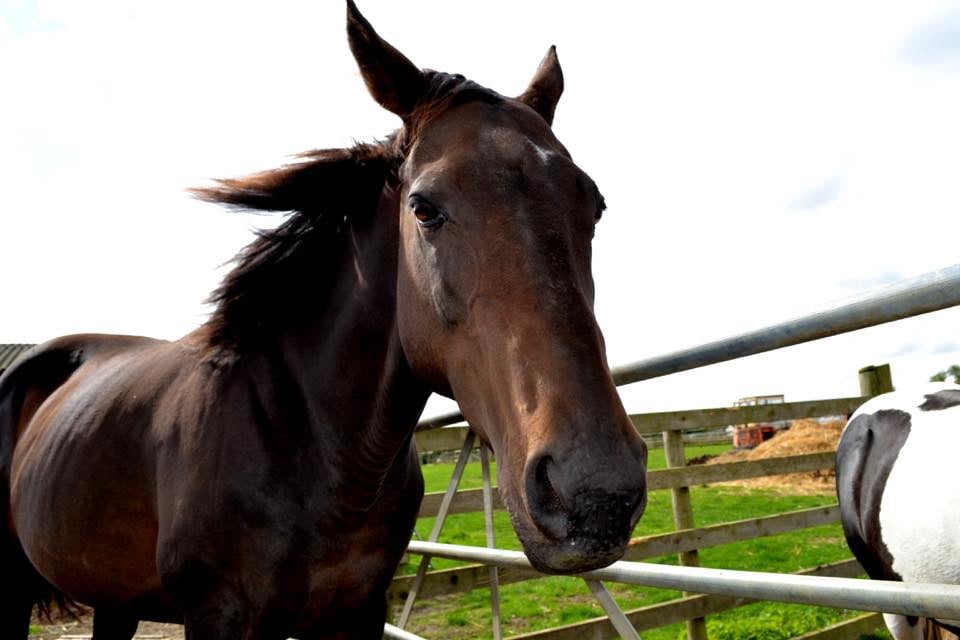 Callie was ridden, evented and used as a hunt meet pony to the point her back developed kissing spine. Her owner was going to have her shot for throwing her off. We raced to save her and here she is a retired and happy living life with her friends.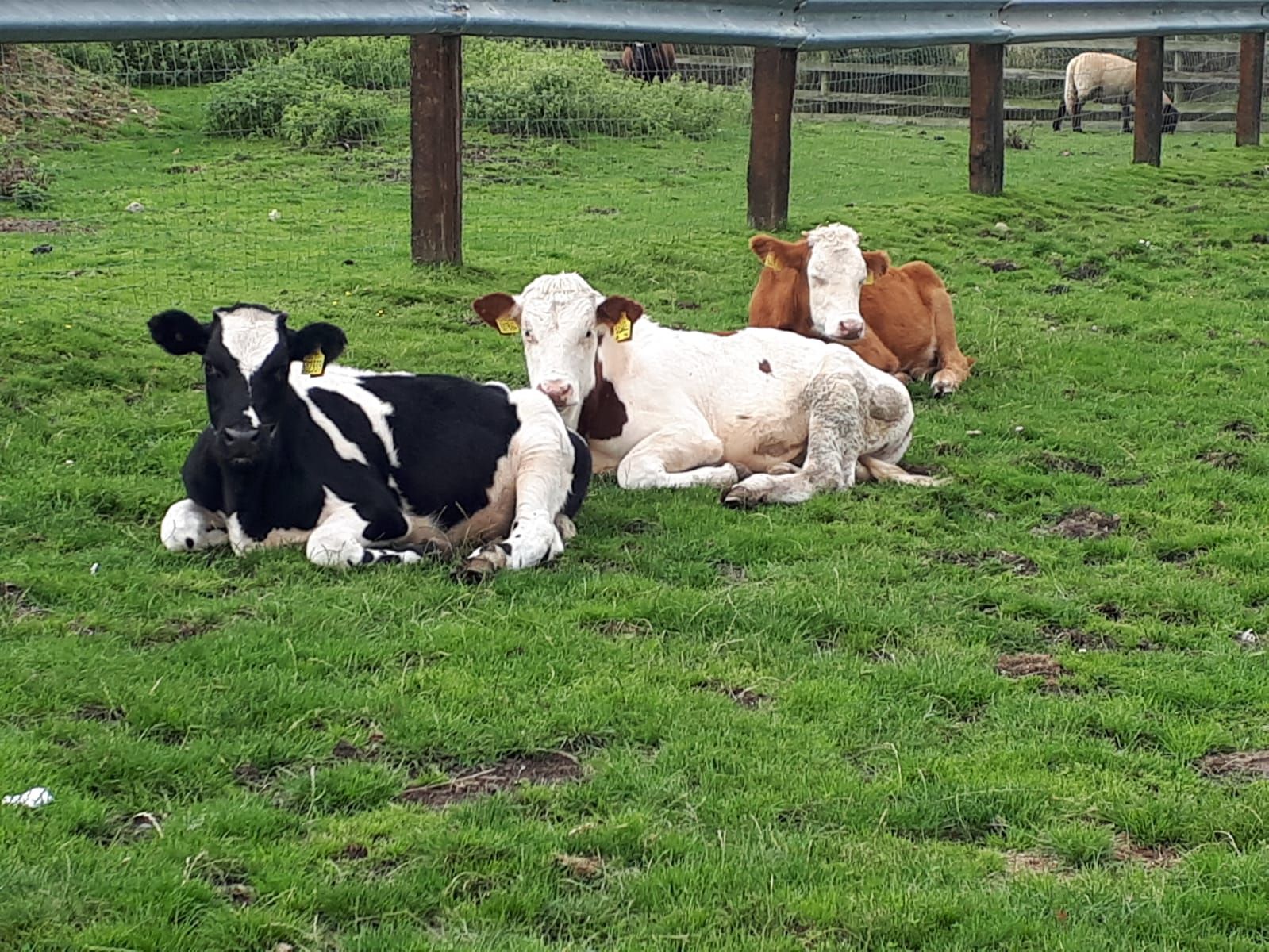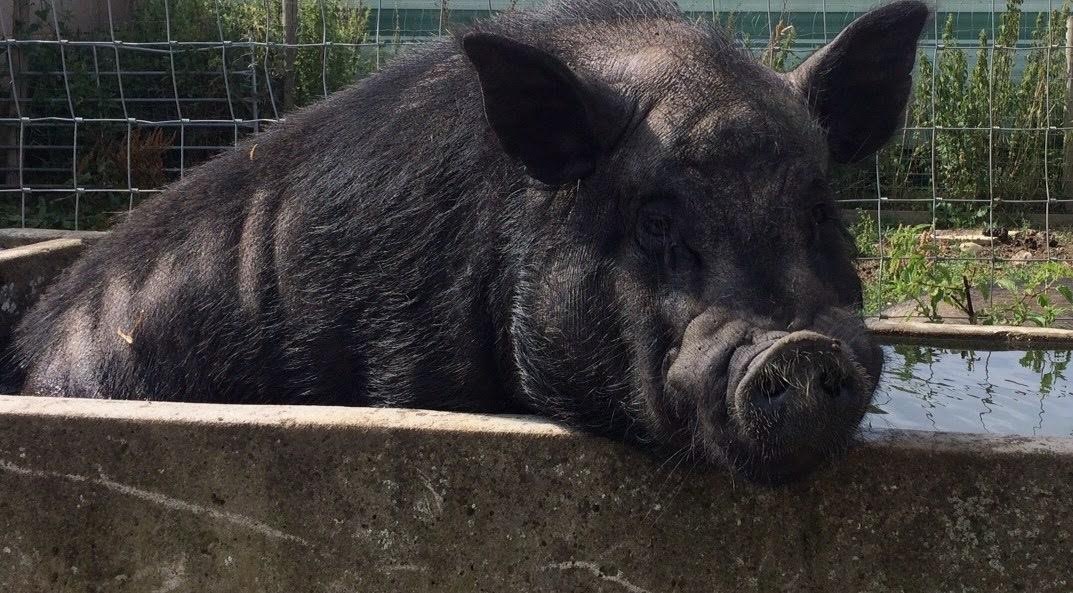 Mr Handsome Chops was bought as a micropig. It soon became obvious to his family that he wasnt going to stay the cute tiny piglet that he was! He is half wild boar and can be a little grumpy over food but has a sweet sensitive side that you soon fall in love with!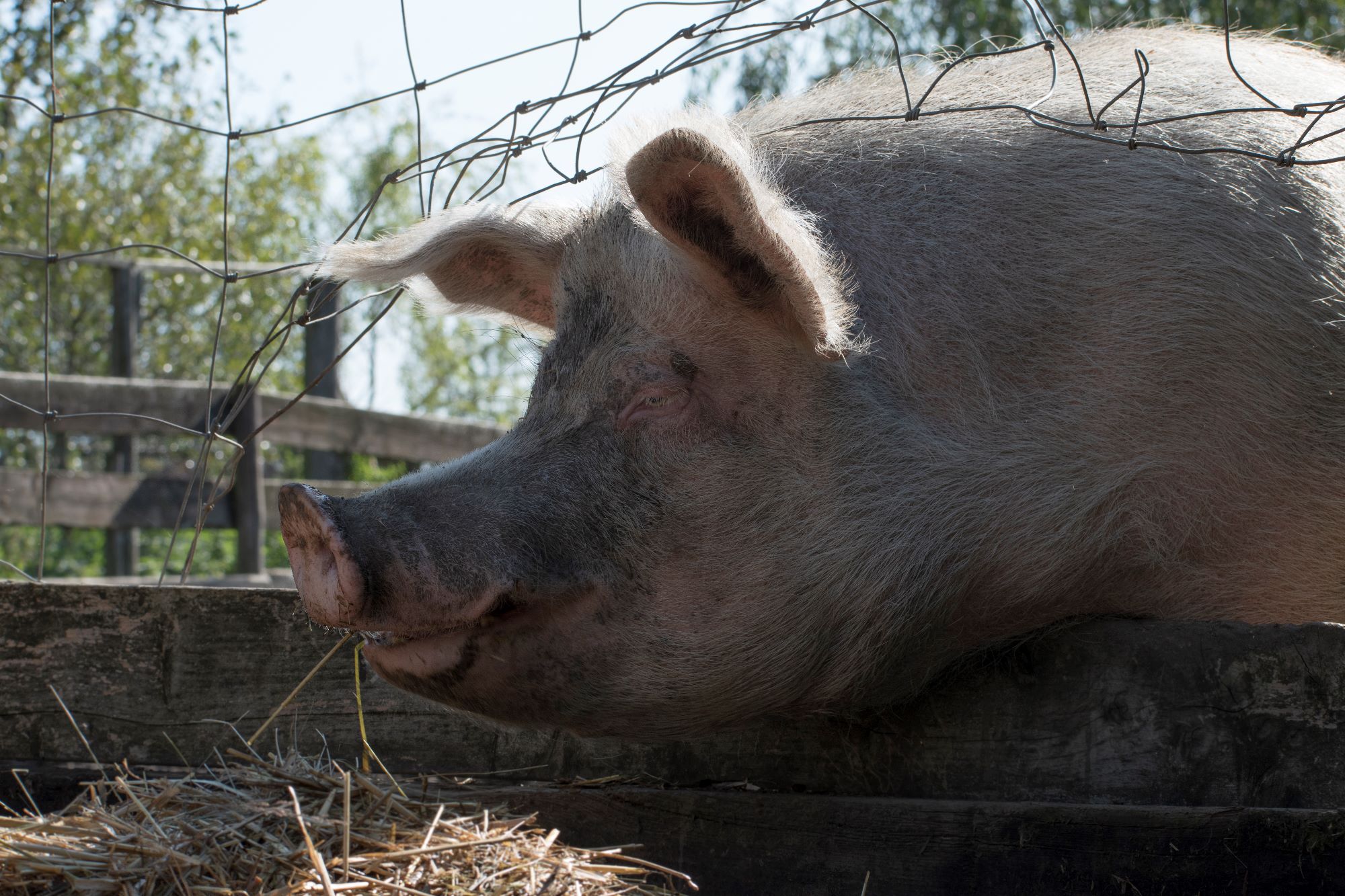 Rosie Pig was bought as a piglet by a livery yard with the intent to fatten her up to be a hog roast. As she grew and the ladies started to get to know her cheeky personality once she got to 6 months old they could not go through with sending her to slaughter. She is now a much loved sanctuary resident.
If you would like to Sponsor one our our resident animals here at BFAS, please complete the application form after you have purchased the item from our shop.. Thank you.