Please consider a monthly standing order to secure the sanctuaries monthly income. A lot of our monthly donors have sadly had to stop, we appreciate it's a very tough time for everyone. Even just £3 a month will secure our animals future and help us plan feed and vets costs. We have just had £2000 small animal vets bill that has taken a lot of our winter funds. That leaves us short for emergency vets bills, food, and other unforeseen upcoming bills over the hardest time of year. We are a small family run sanctuary with no government funding. We rely entirely on the generosity of the public and could not continue to keep our animals safe, loved and cared for, without the support of kind individuals that believe in what we do to make the world a better place for the animals that come into our care.
There are so many great charities struggling and working hard to keep going, if everyone that can, gave as little as £3 per month it would be a great help. Thanks to everyone that continues to support us and the individuals that already donate monthly.
You can set up a standing order through PayPal and select make it monthly PayPal: [email protected], through our website BFAS.org.uk or bacs acc Brook farm animal sanctuary- R/C 1126664 acc number 65342033 sc 089299. We are extremely grateful for one off donations and appreciate everyone's continued support.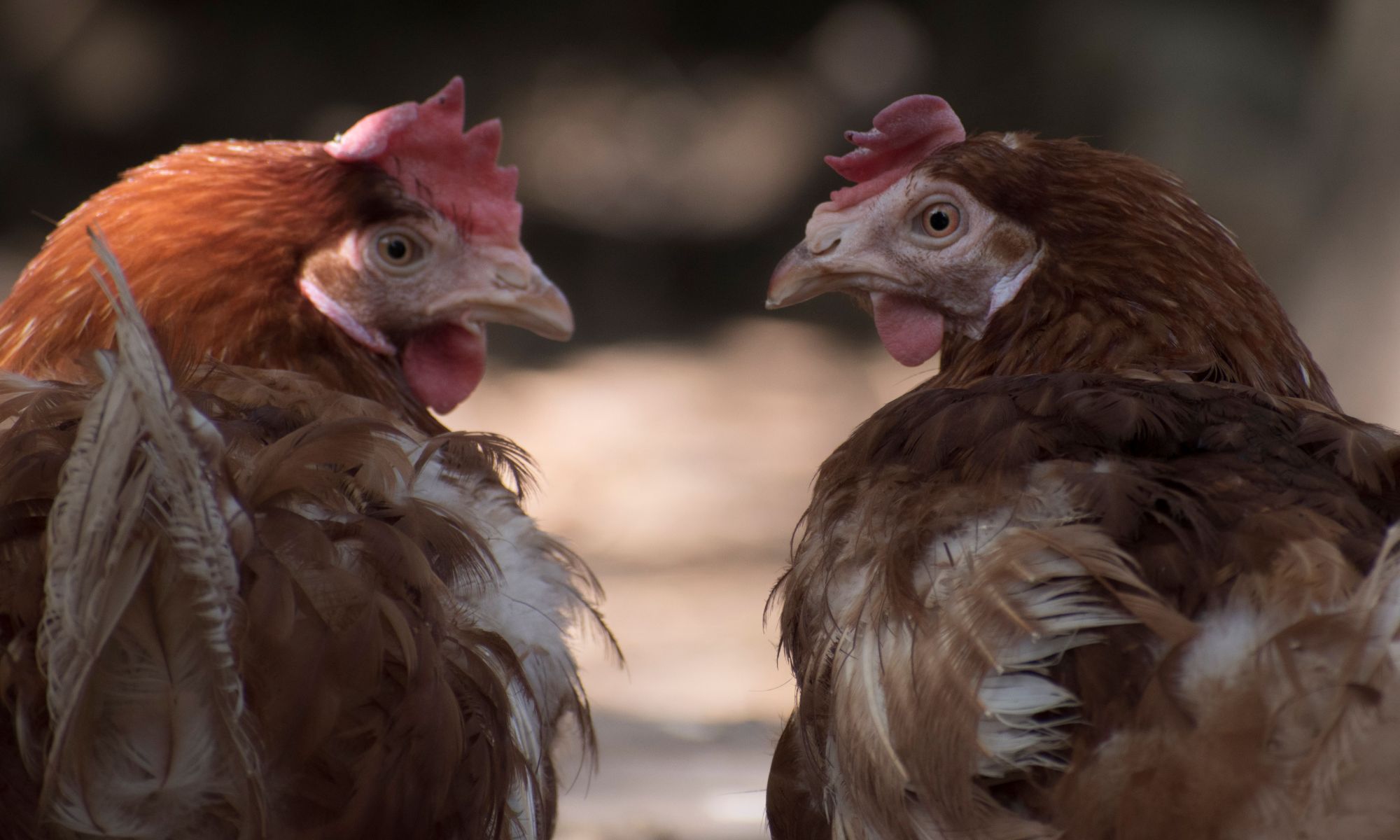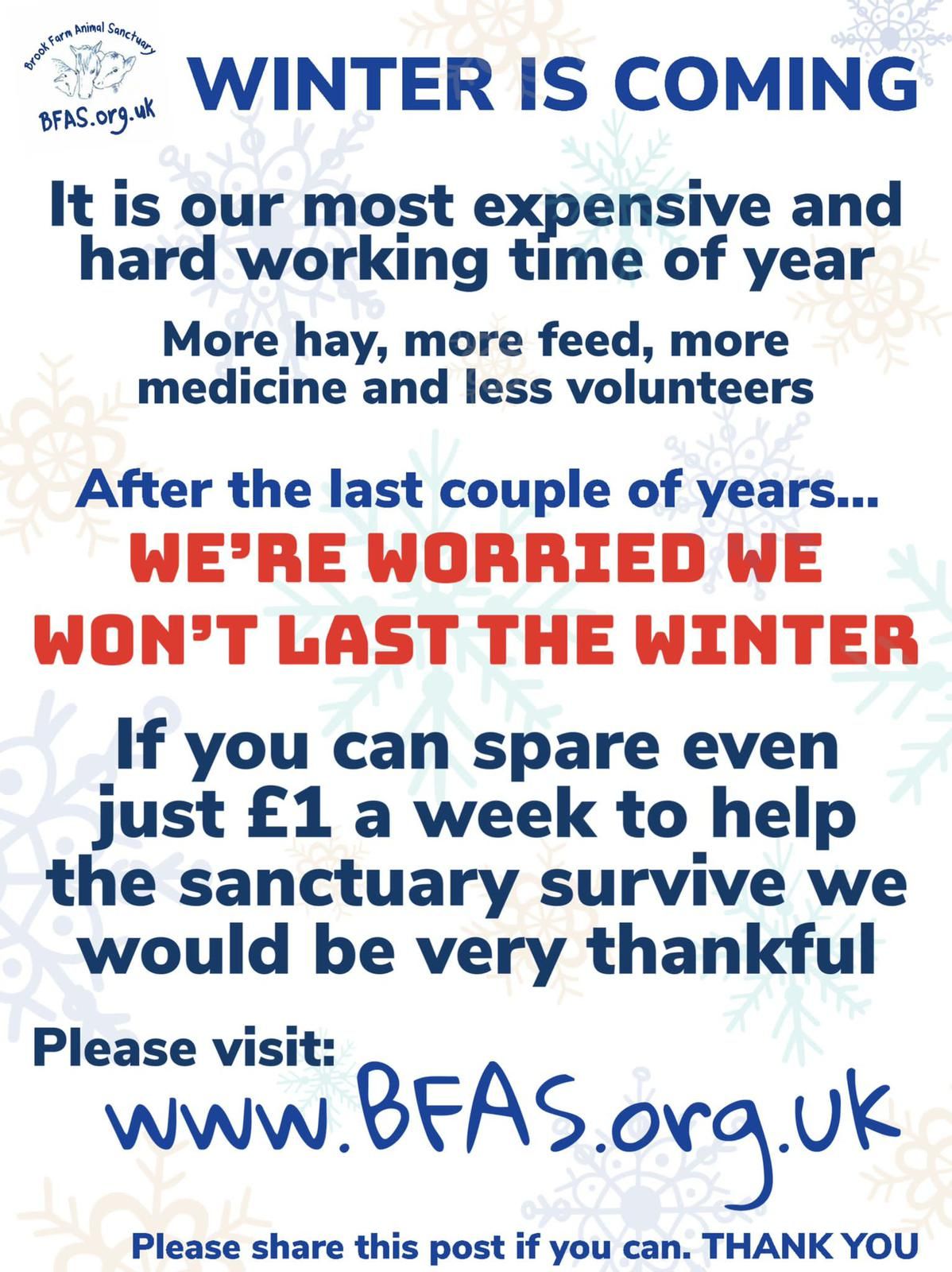 You can also purchase a cruelty free candle and a calender to support the appeal.