https://gofund.me/3c304c29
Please help us get to our target of £2,000 to buy materials needed to raise the height of the sheep field fence so that our cows can have more space. This will also benefit the sheep also giving them extra space in the cow paddock and barn.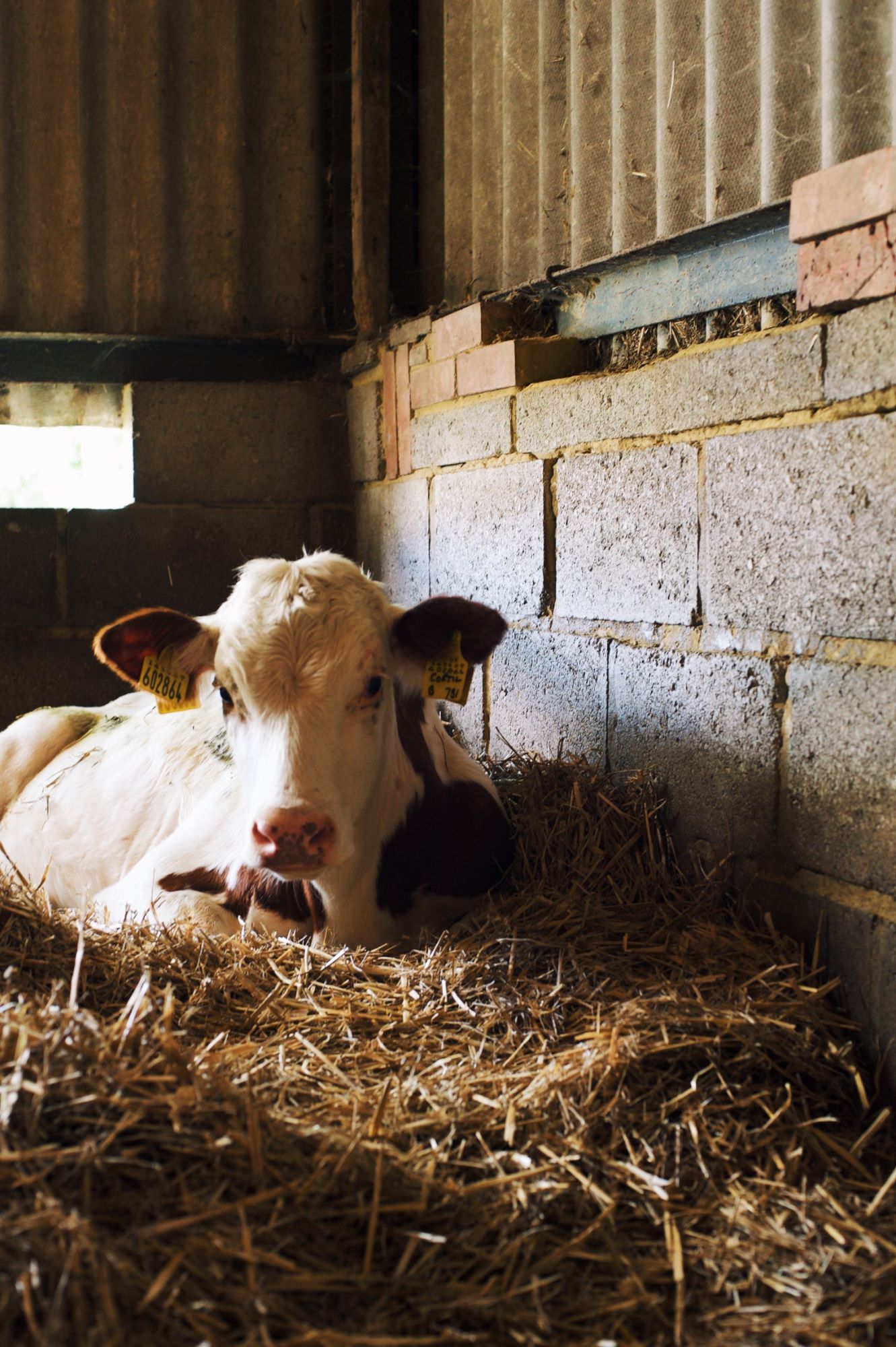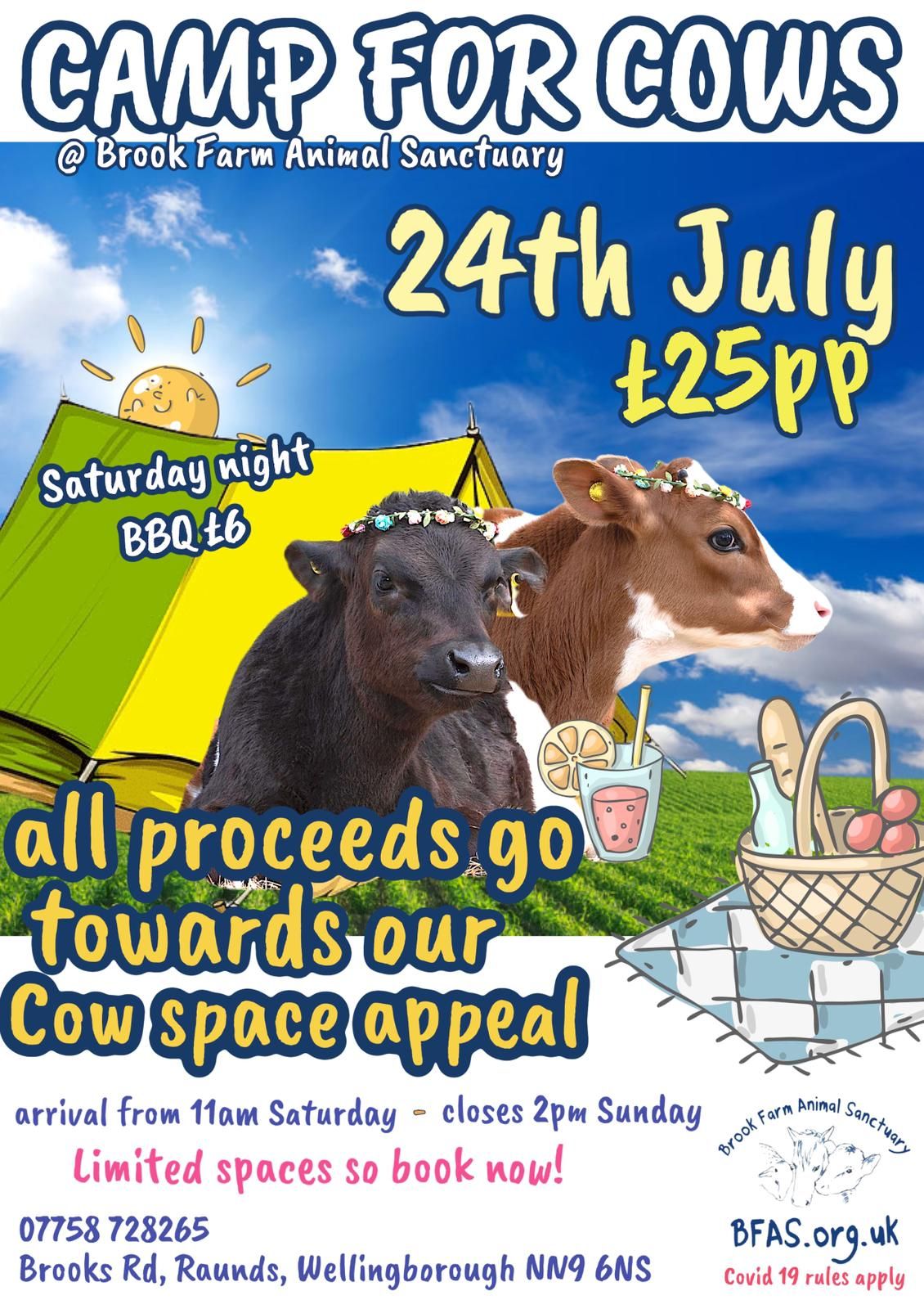 Brook Farm Animal Sanctuary (BFAS) is a vegan run family sanctuary in Northamptonshire offering a permanent home to farm animals as well as some domestic and wild animals in need of help. BFAS recently offered permanent Sanctuary to Harvey, Dougal and little Ritchie when no place could be found and their slaughter date was fast approaching, they have also recently rescued two calves from the Dairy industry. These five wonderful boys all with very different personalities will spend the rest of their lives safe, loved and given a happy enriched life until old age. At present they have a two acre paddock which is fine for them at the moment, but when the time comes and these handsome boys turn into 6ft tanks, they will need lots of space to eat all the grass and play together in a safe space. We have a four acre sheep field that we have made a start on improving the fencing ready for the big boys to share with the sheep. We have managed with help from the act foundation uk to raise the height on each side of the four acre field. To get the remaining top fence repaired and strong enough to handle five big bullocks we need to raise money for more fencing materials. We will also need to protect the trees we recently planted and the polytunnel. We have offers of help to erect the fence but have run out of funds for the project. This is where we need your help! Please donate what you can and share as much as you can. Help us give these five gorgeous boys the best life we can. If everyone that saw this appeal could share and give as little as a £1 we could reach our target of £2,000.
We cannot wait for this project to become a reality and share videos of them playing as a family in 6 acres of land!
Thank you in advance.