We believe that the root of all that is wrong with the world is the idea that some lives matter less than others. The way to end this is by living with our hearts, when we live with compassion we can begin to cure the world!
HeartCure started in 2016 to raise money for Brook Farm Animal Sanctuary, a vegan haven for farmed animals in need. Since we started we've not only raised thousands for the sanctuary but expanded our support to activists and grass roots organisations.
The fashion industry has a lot of problems, from production to the end of its life. We hope to use HeartCure to start a positive path to a sustainable and circular future for the industry.

Producers of jolly good homemade vegan & free from food
Join our Supper Club and come along to one of our regular pop up dining nights where we will cook you a 4-course meal with a themed menu that changes monthly. Help us to raise funds for a local animal sanctuary at the same time
Or find us on the Square in the centre of Market Harborough twice a month for the Farmers Market and the Street Food Fair (1st & 3rd Thursdays respectively)...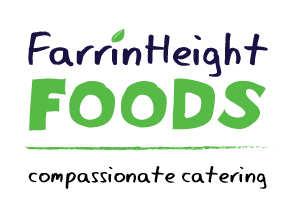 We believe that yummy sweets should be enjoyed by everyone, so we've created our own Vegan candy source of deliciousness. Vegan candy contains no ingredients derived from animals—no dairy, no gelatine, no honey, and no bone-char refined sugar (and we think that's pretty sweet). We are determined to bring you old classics and new tastes from around the world! With just the two of us here we are working on building our business in order to give back to animal rescue charities and to make plant-based confectionery the norm.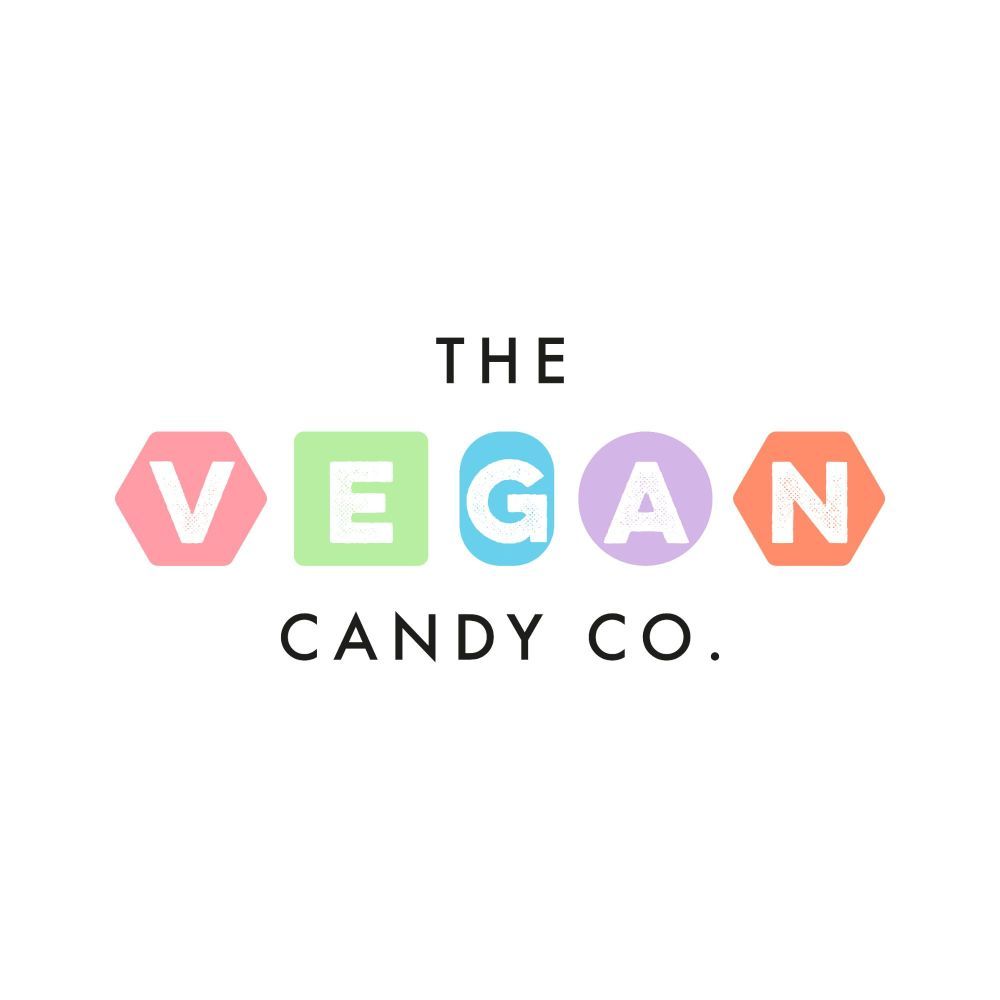 Information from a compassionate 12 year old on how to live a cruelty free life.
Yummy vegan cakes! whats more to say!