Why not Sponsor a BFAS Resident Sheep?
We have our very own flock of rescued sheep all with amazing personalities.. Most are Kade lambs and mum could not support three babies, some are born on slaughter lorries and some are from breeders or pet sheep that they cannot or dont want to keep anymore. Sheep cuddles are part of the daily routine here!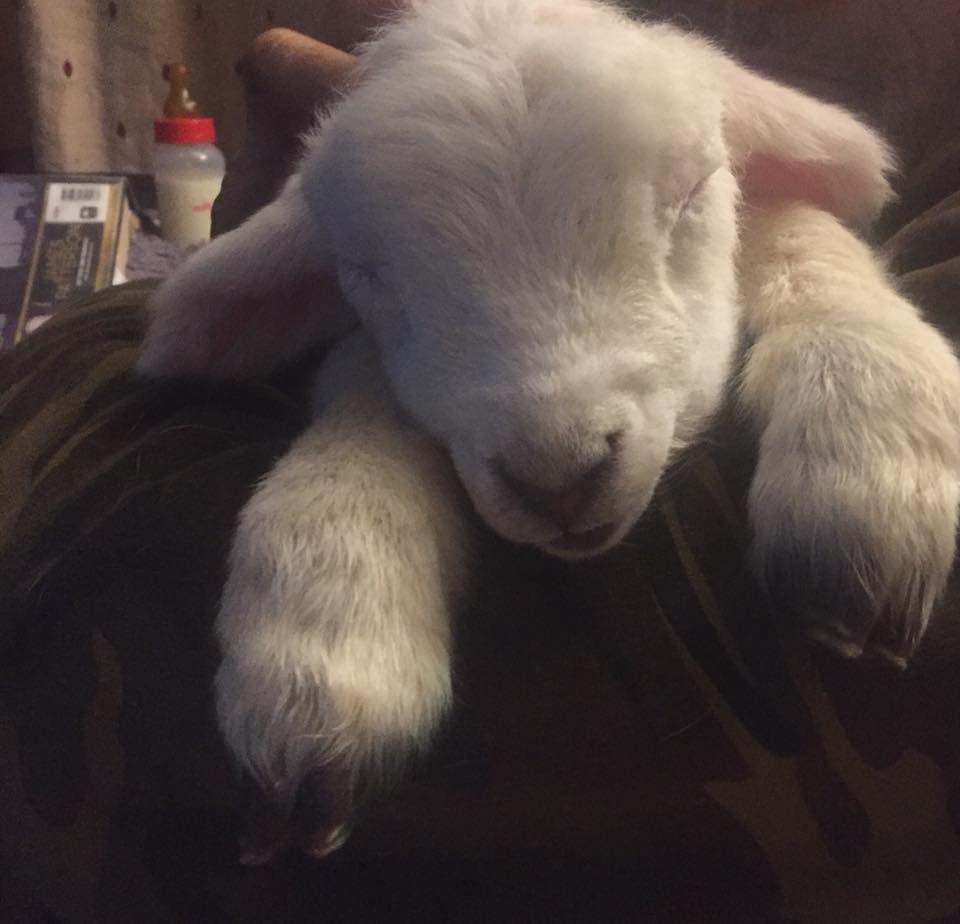 Polly was a cade lamb. She was left alone starving as her mum could not feed her. At a day old she arrived in our care. We didnt think she would make the night. She is now a happy sheep resident or should I say she would rather be in the house where she was raised by us! She is a spoilt sheep that loves her cuddles and attention.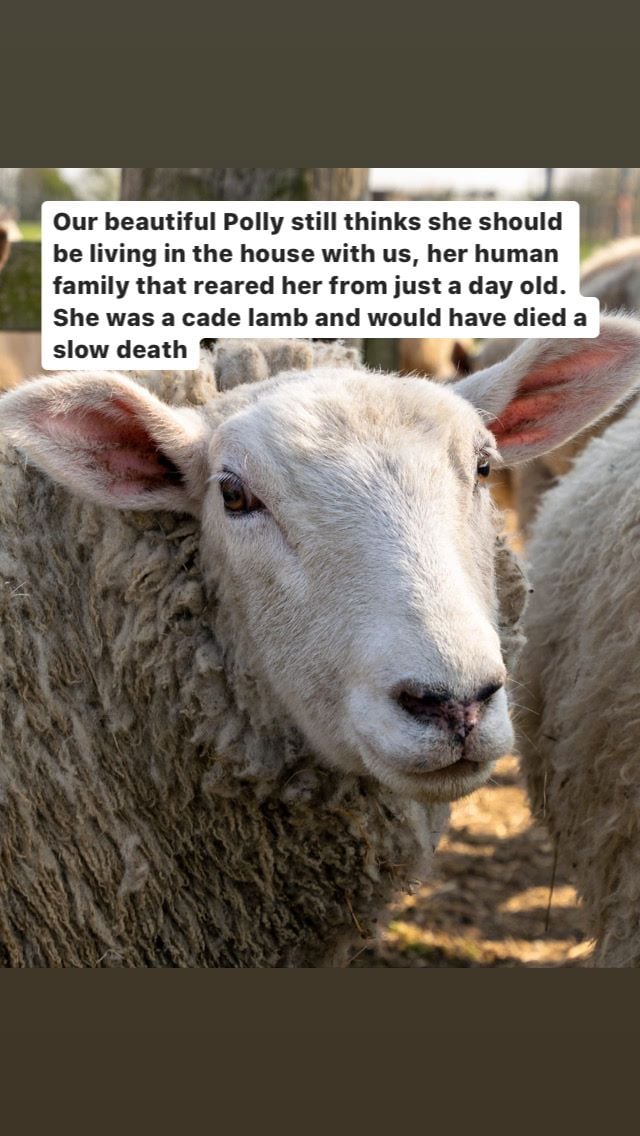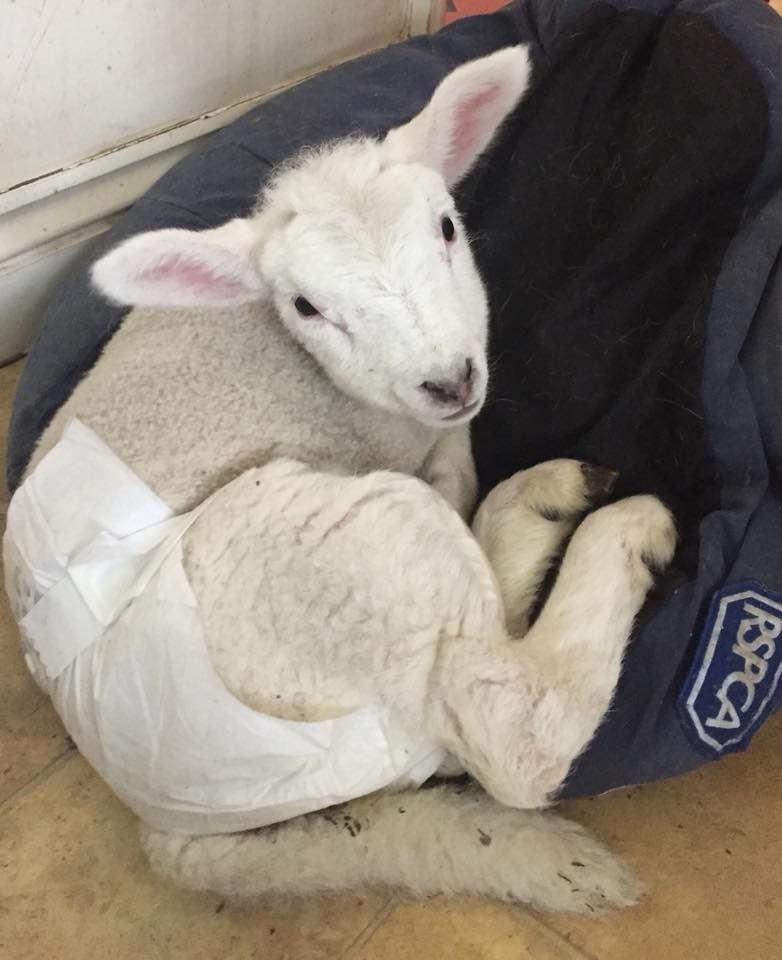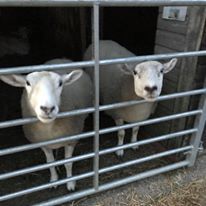 Tiny Tim, Lucky, Spot, Cookie and Poppy Lambs
Five lambs rescued from a drug raid being fed on baby formula. They arrived with cigarette burns and were very thin and poorly. They were found amongst needles and lived with three big dogs in terrible conditions.
They are all now grown up and happy members of our flock.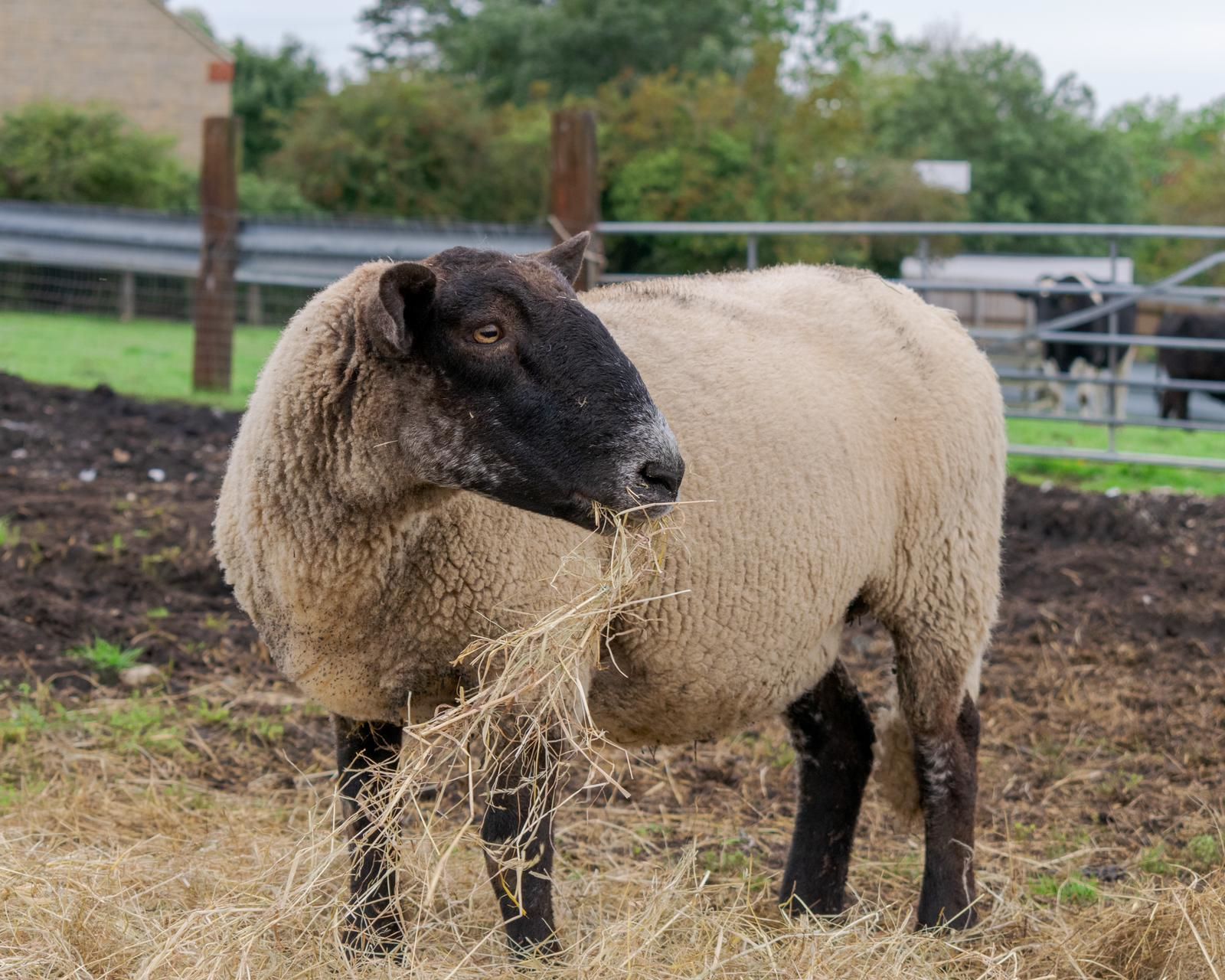 Two yeasrs later they are all best of friends still and happy members of our sheep family.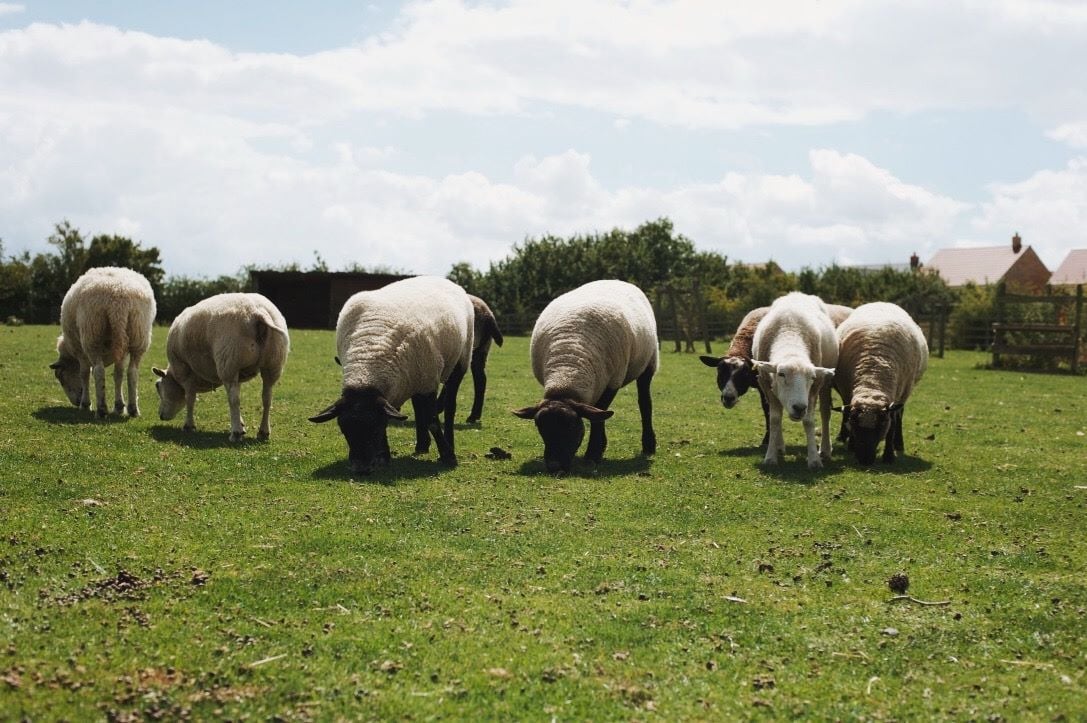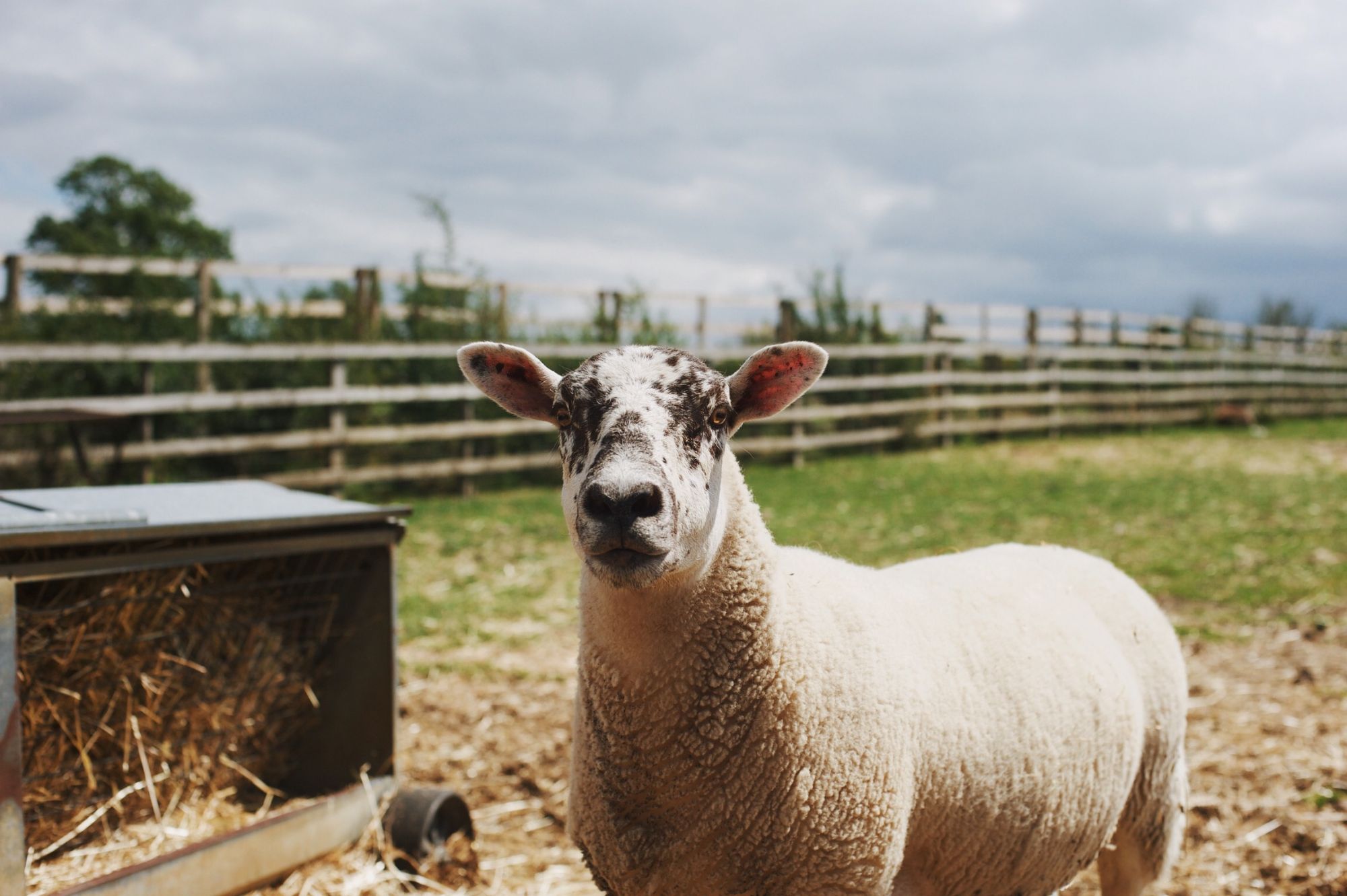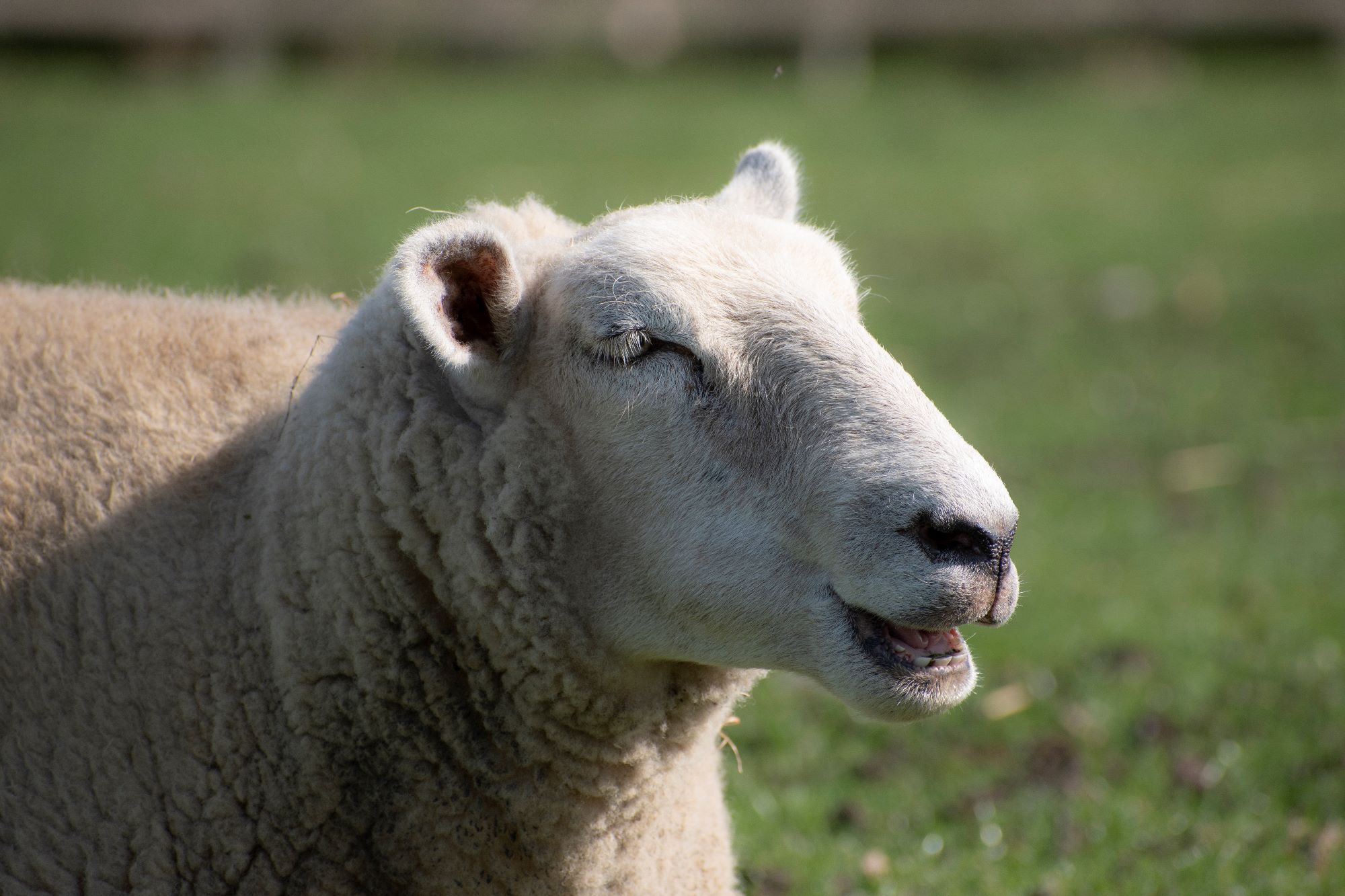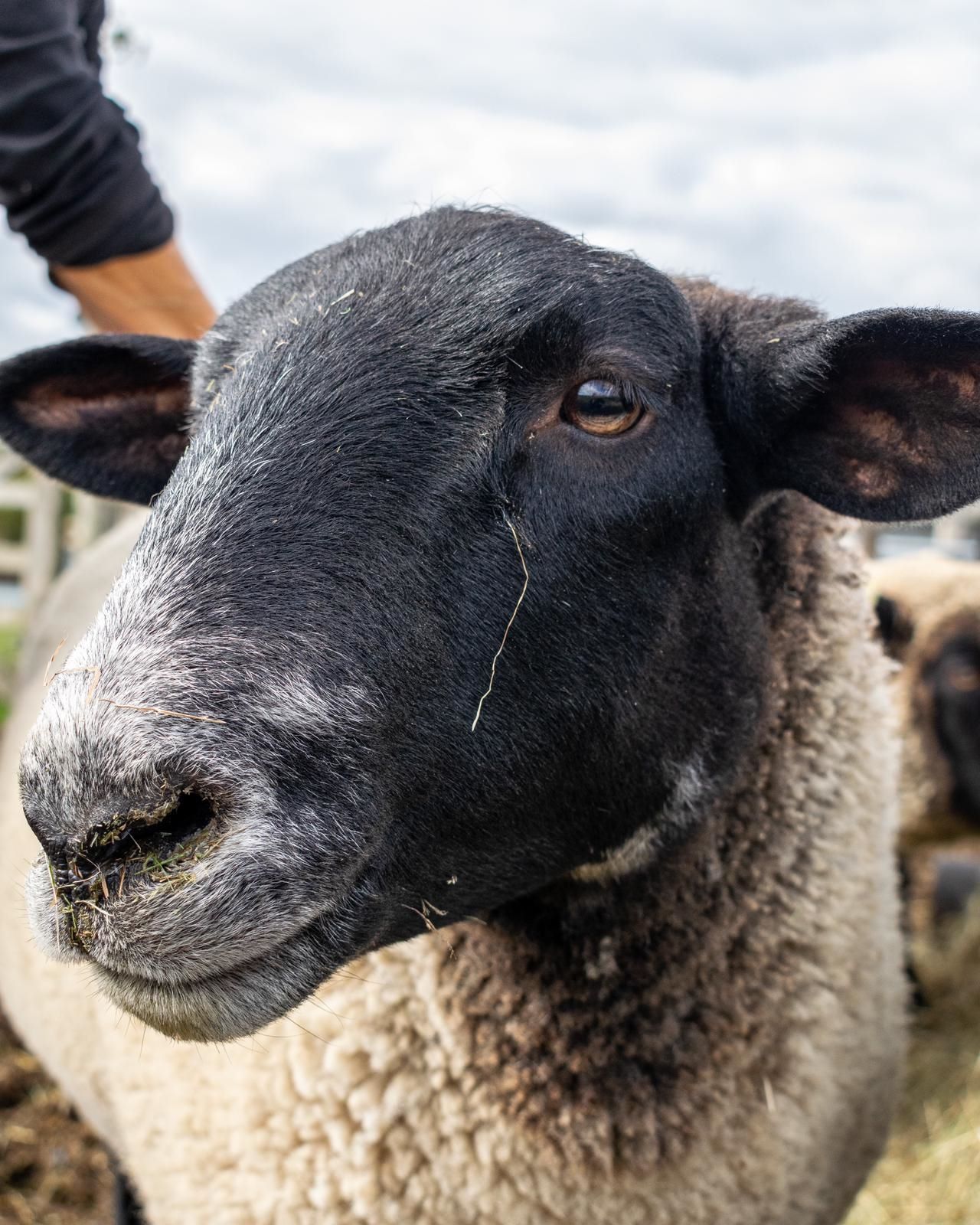 Wendy was sadly and unbelievably born on slaughter lorry! The driver tried to sell her in a pub, but was rescued and a lady brought her to us to live out the reminder of her life.
She was bottle fed with pigs then befriended cows where she now lives. It was apparent from a Lamb, that she chose not to be a sheep, but thought she was a cow it seems!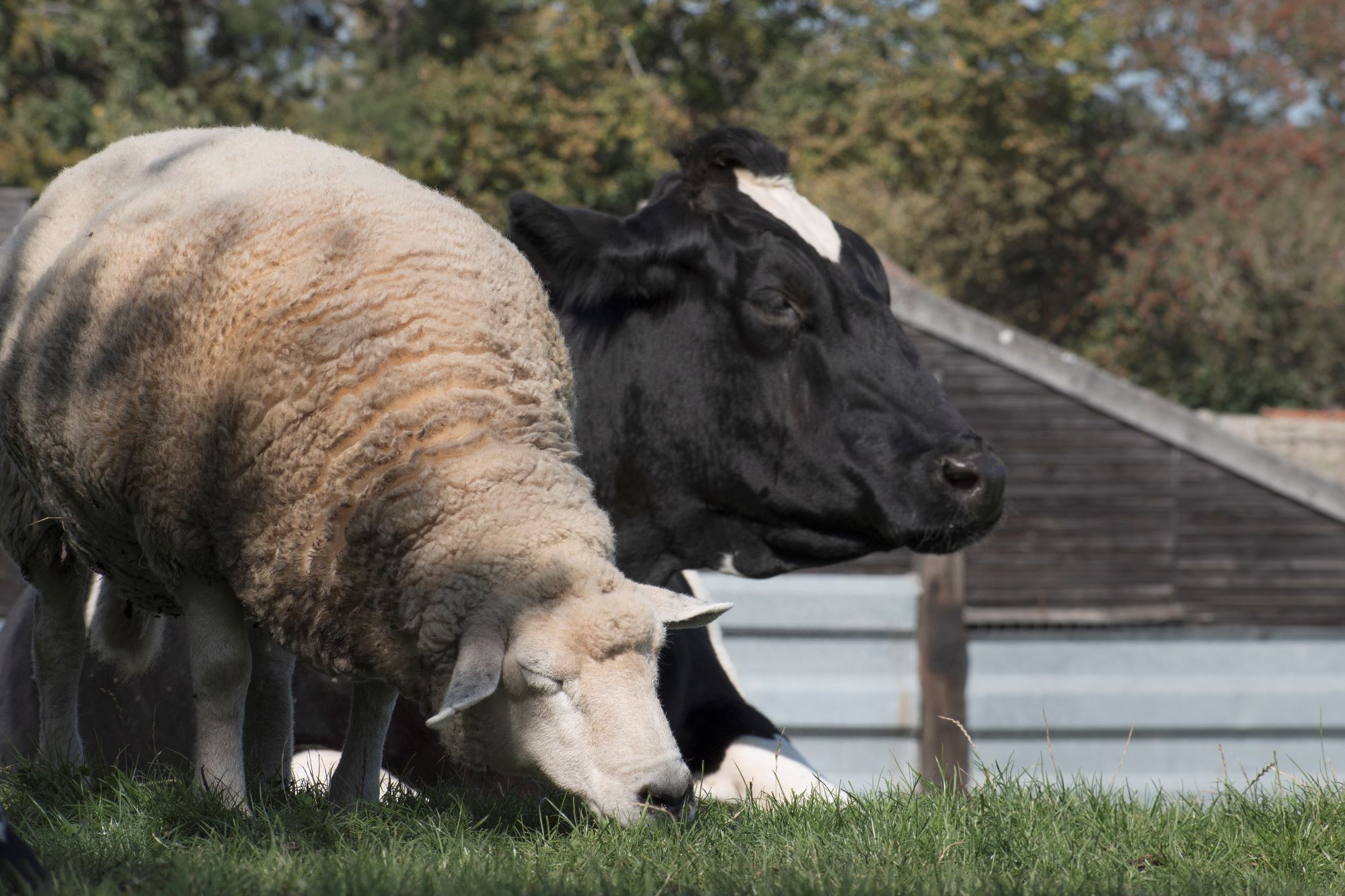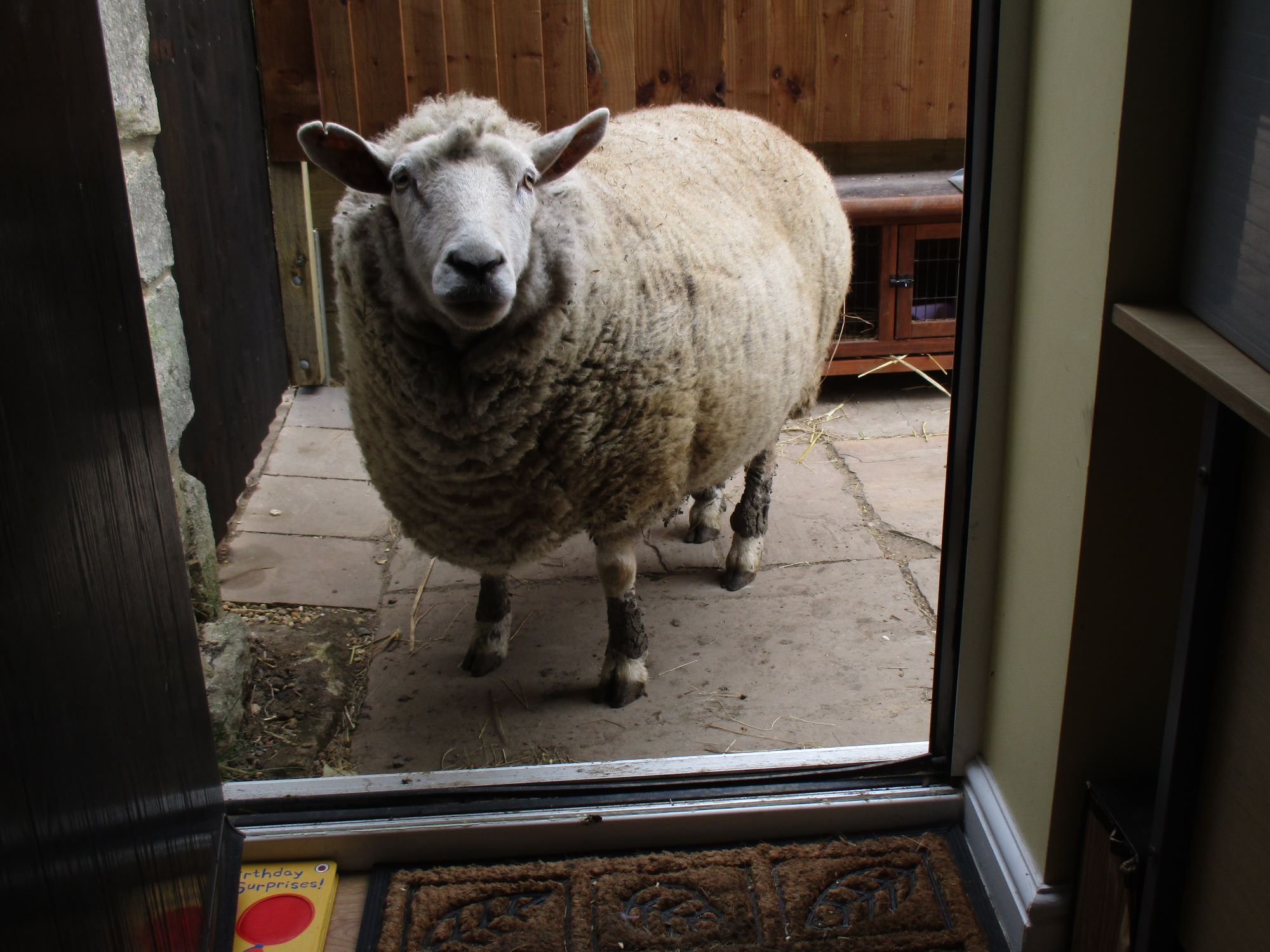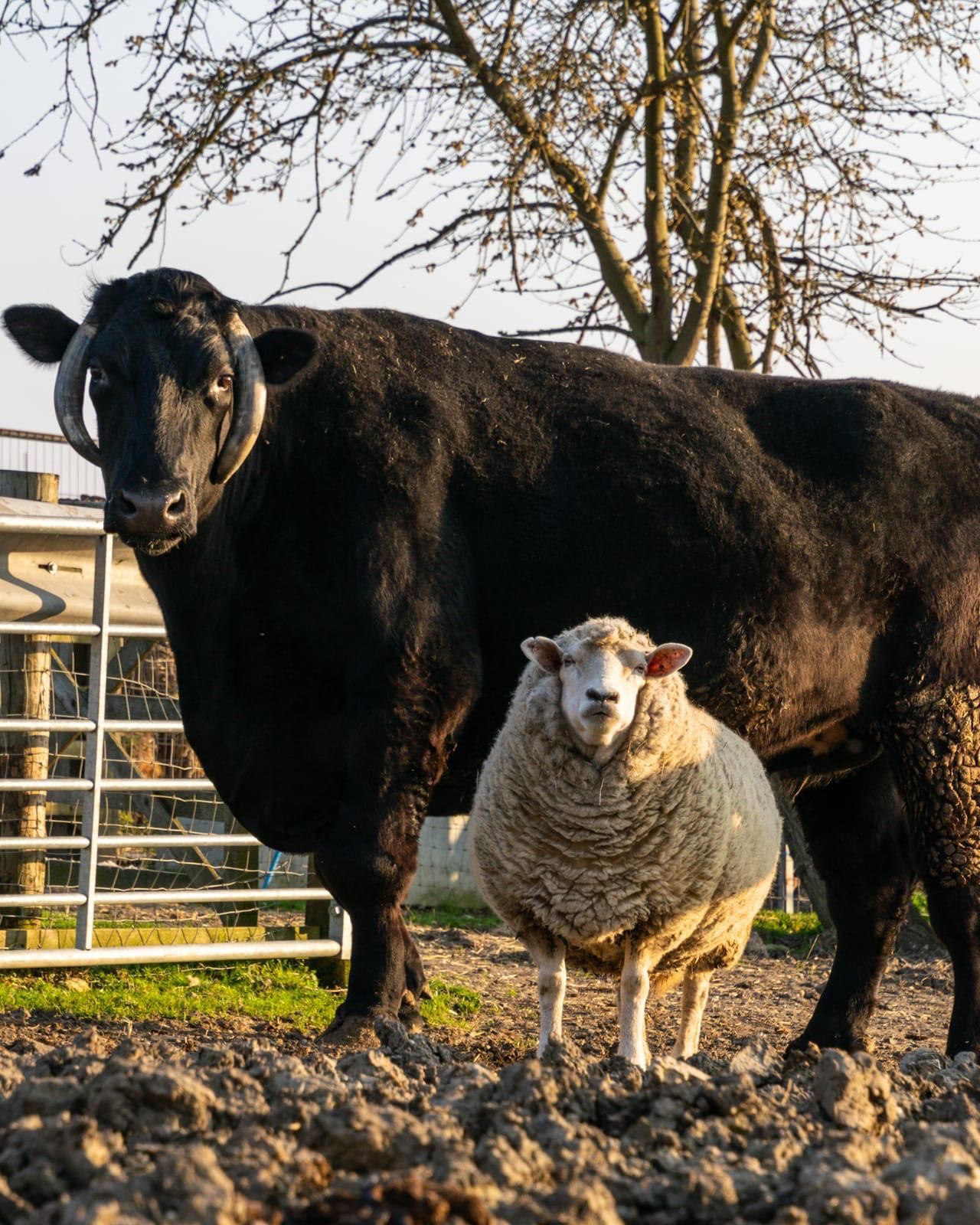 For those of you that know Wendy you know what a huge personality she has and that once she makes her mind up she sticks to it!
We wanted to share her story and a few pictures of her growing up.
Wendy was born on a slaughter lorry and was being sold by the driver to a local pub. The pub luckily took her in and contacted us. She was so scared on arrival and at the time we had a day old piglet that needed bottle feeding too. Penny and Wendy soon became friends but after a few months it became obvious that a sheep could not live with a pig due to different diets and environments. Wendy then attached herself to us and would trash our kitchen at lunch time! Eventually she connected with Brownie cow and Molly cow. She soon became known as the cow sheep she is today! She has felt the loss of her elderly cow friends but is now firm friends with Douglas. We love you Wendy for being you!