Why not Sponsor a BFAS Resident Cow? COMING SOON!!!
We need monthly sponsors for the cows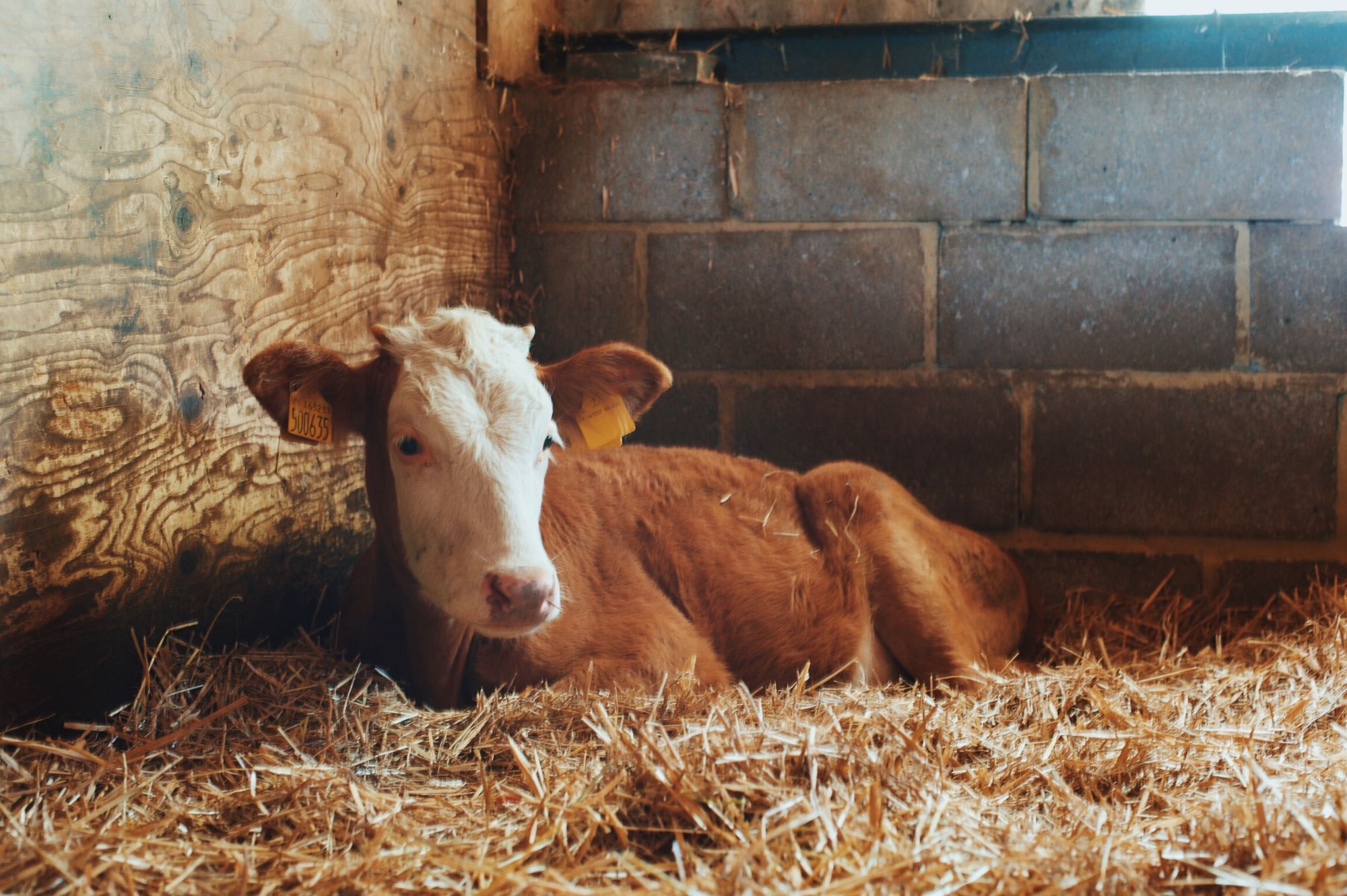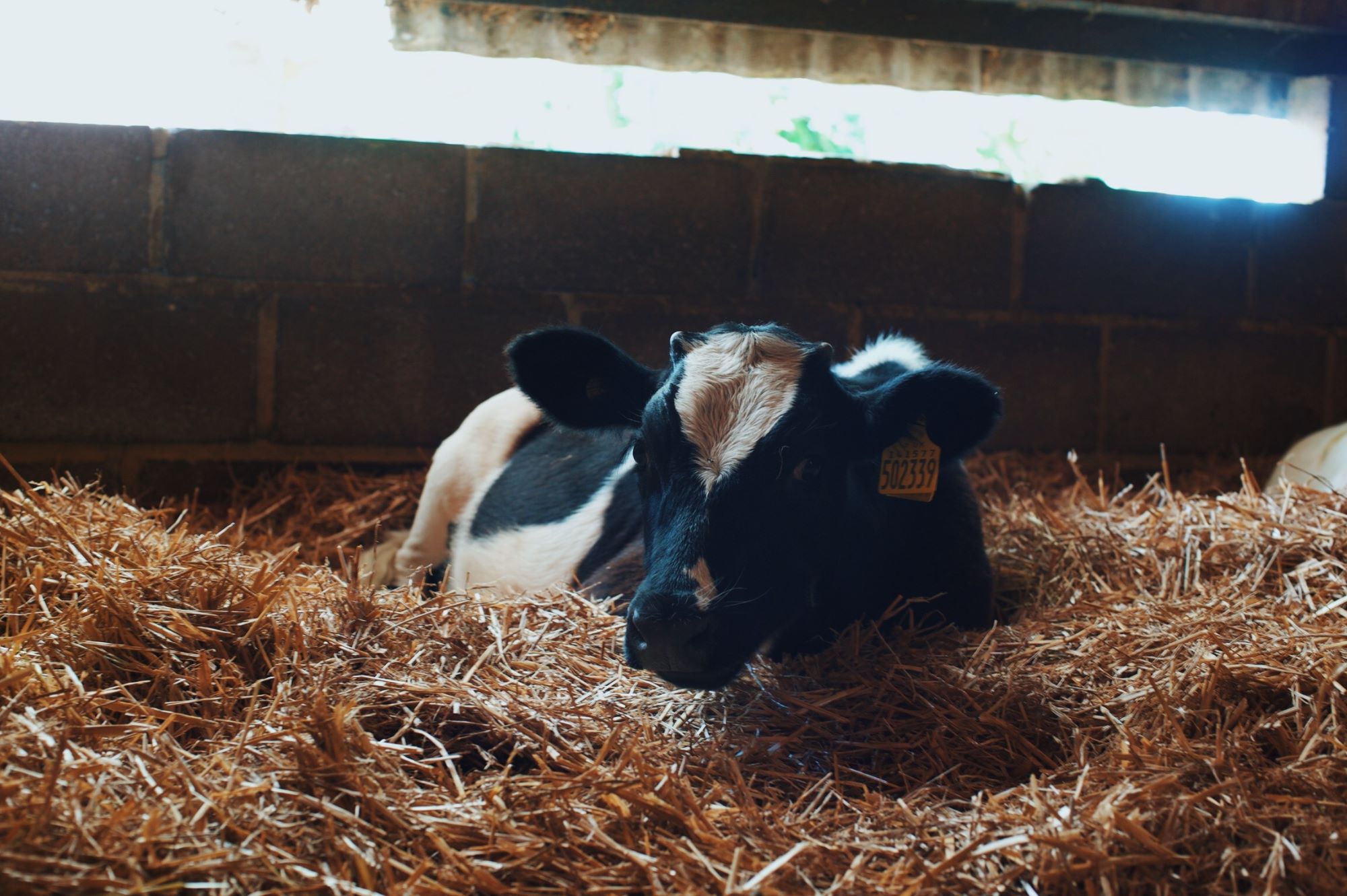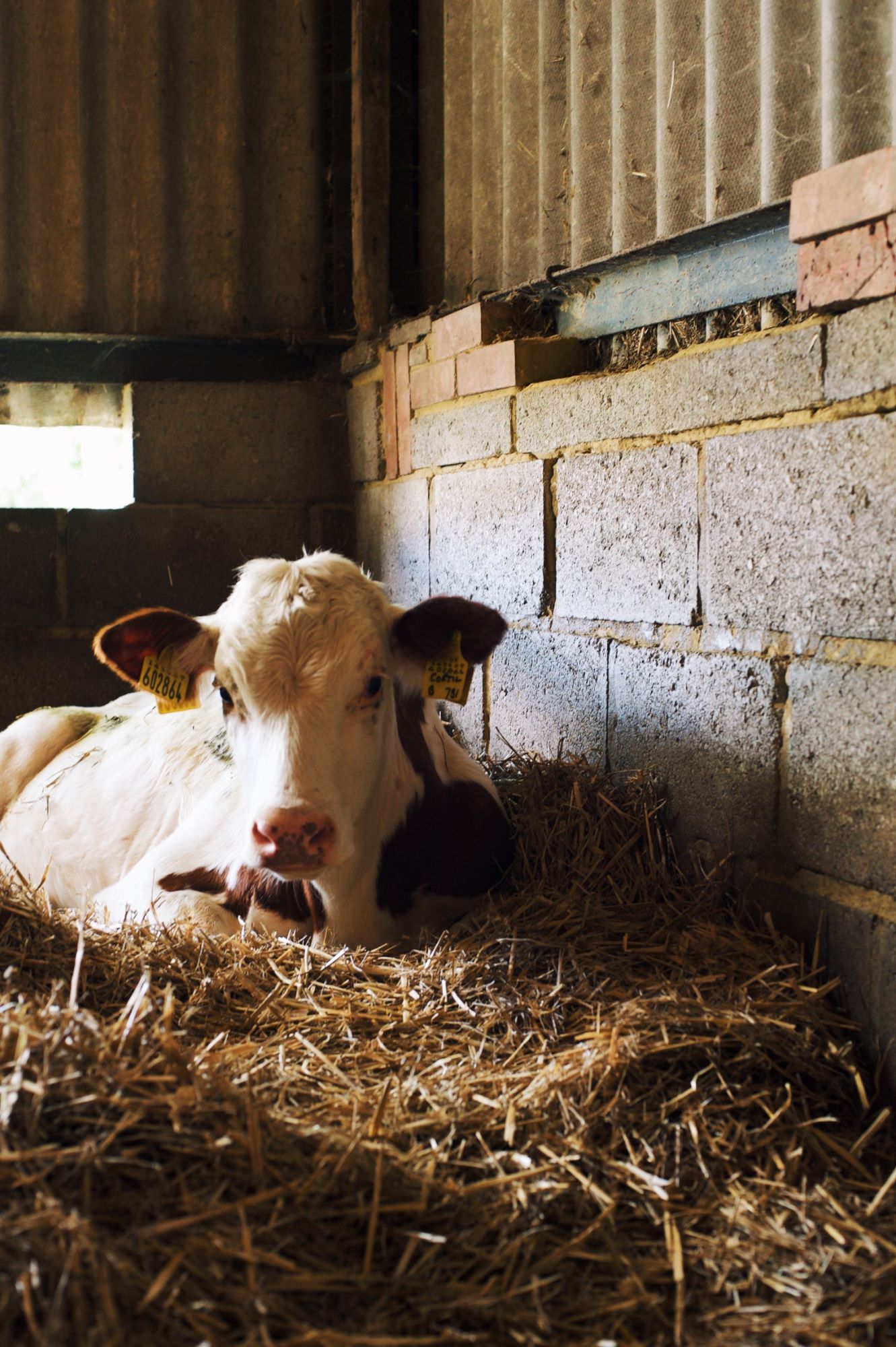 Three babies given emergency sanctuary. Harvey, Dougle and Little Richie were due to be slaughtered. A farmer was retiring and a group wanted to find a sanctuary for them to spend the rest of their lives. A place could not be found and the slaughter day was fast approuching.We offered a place to save their precious lives.
Harvey is now 18 months old and getting a very big boy with more growing to come!
He is the boss of the group.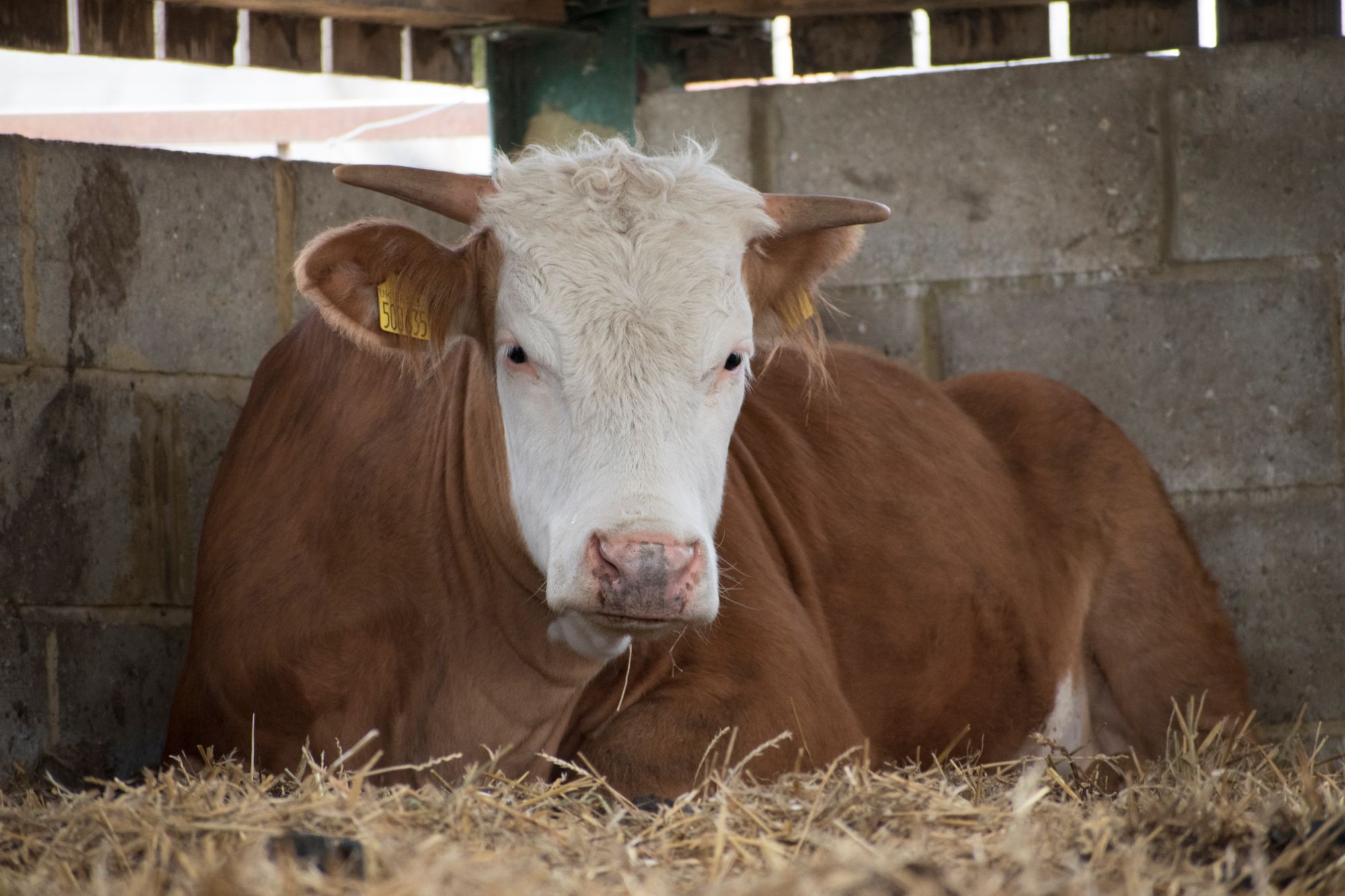 Dougal has turned out to be the Naughtiest more playful boy.
Ritchie though the eldest of his brothers is the baby! He is sweet and gentle and lets his brothers be in charge.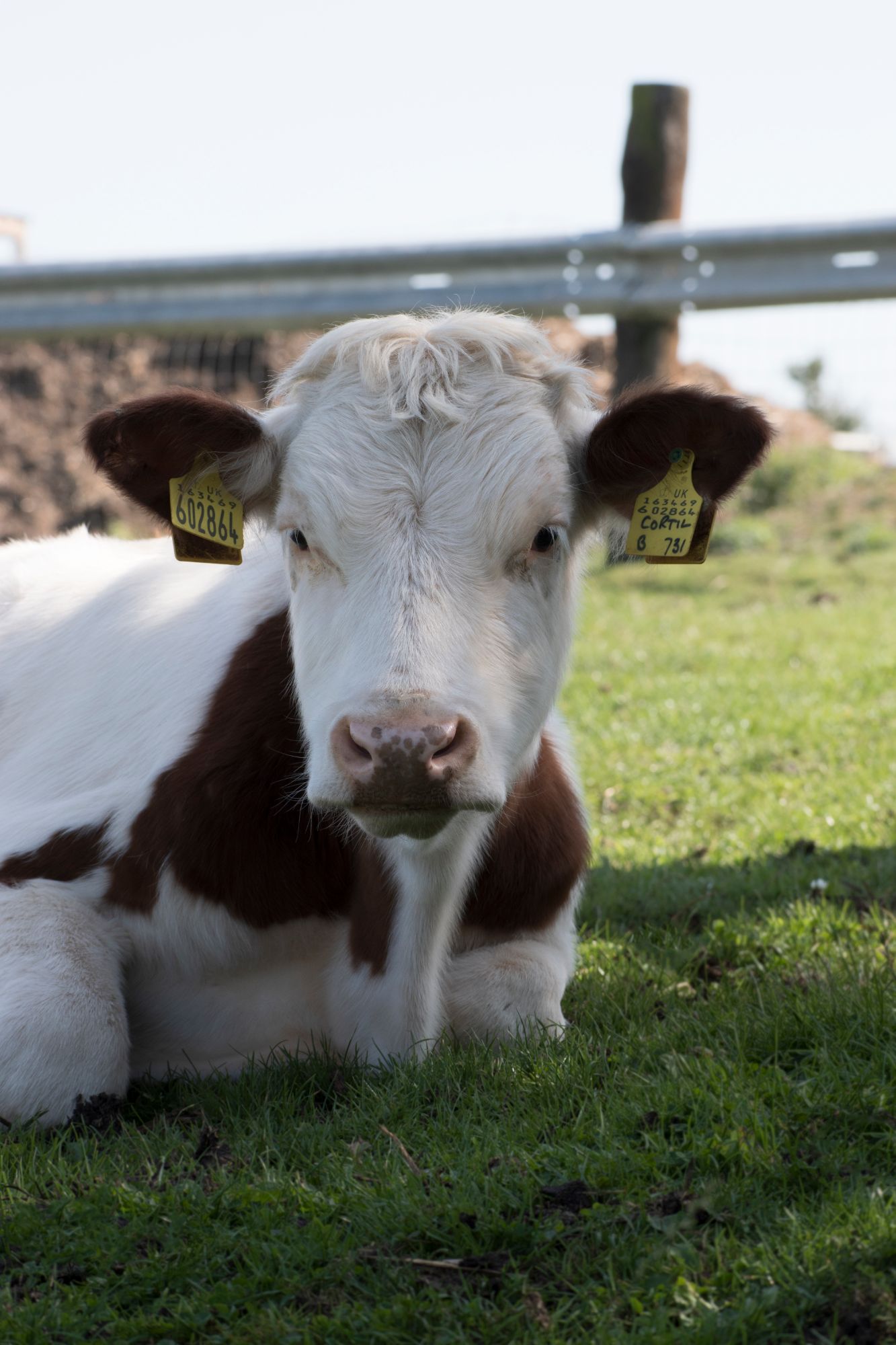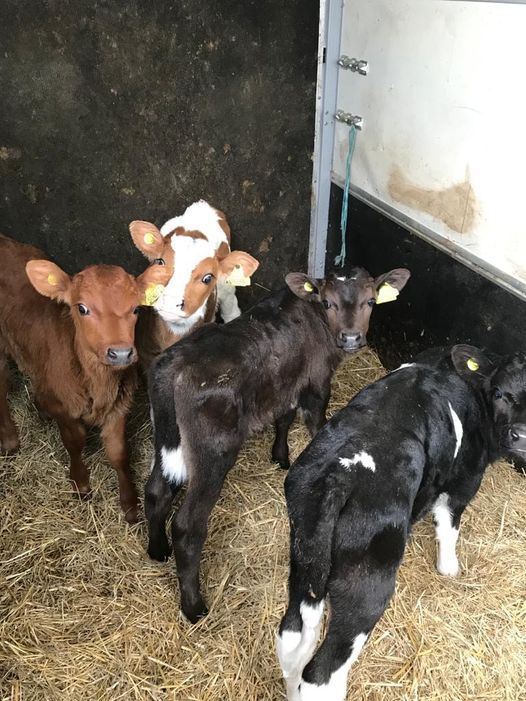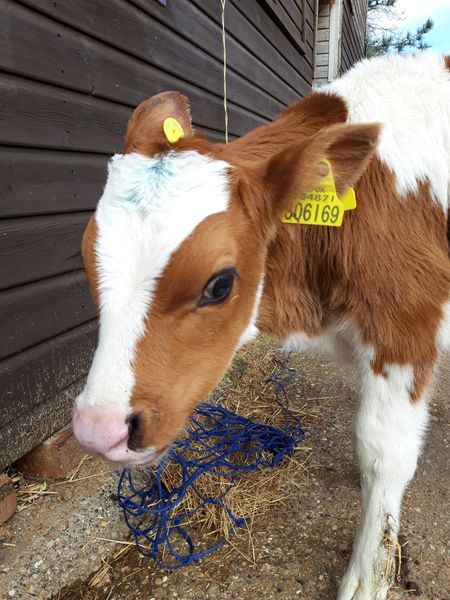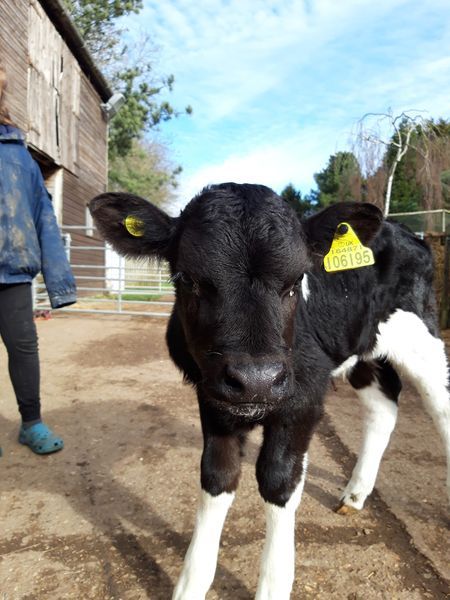 Meet Percy and Cooper.
22 february 2020 Babies on the way to the sanctuary Due to be shot at just a few days old as they are unwanted by the dairy industry being male.
Massive thanks to Brinsley Animal Rescue for organising the safe rescue of 17 of these beautiful souls and to the other sanctuaries and people involved. Two of these darlings will remain with us and two will be joining another sanctuary next week. Any donations towards their care would be greatly appreciated. In order for humans to drink milk a female cow has to be constantly pregnant, the females go on to become dairy cows and the male calves are either shot at only a few days old or sent for veil. Imagine the pain of having your baby taken away just so another species can drink your milk. The only way to stop this cruelty is to adopt a plant based diet. For more information on the dairy industry visit dairystillkills.org.
Percy now 3 months old is showing to be the naughty trouble maker of the two boys! They are coming up to weaning and have started to go in with the big boys in the day.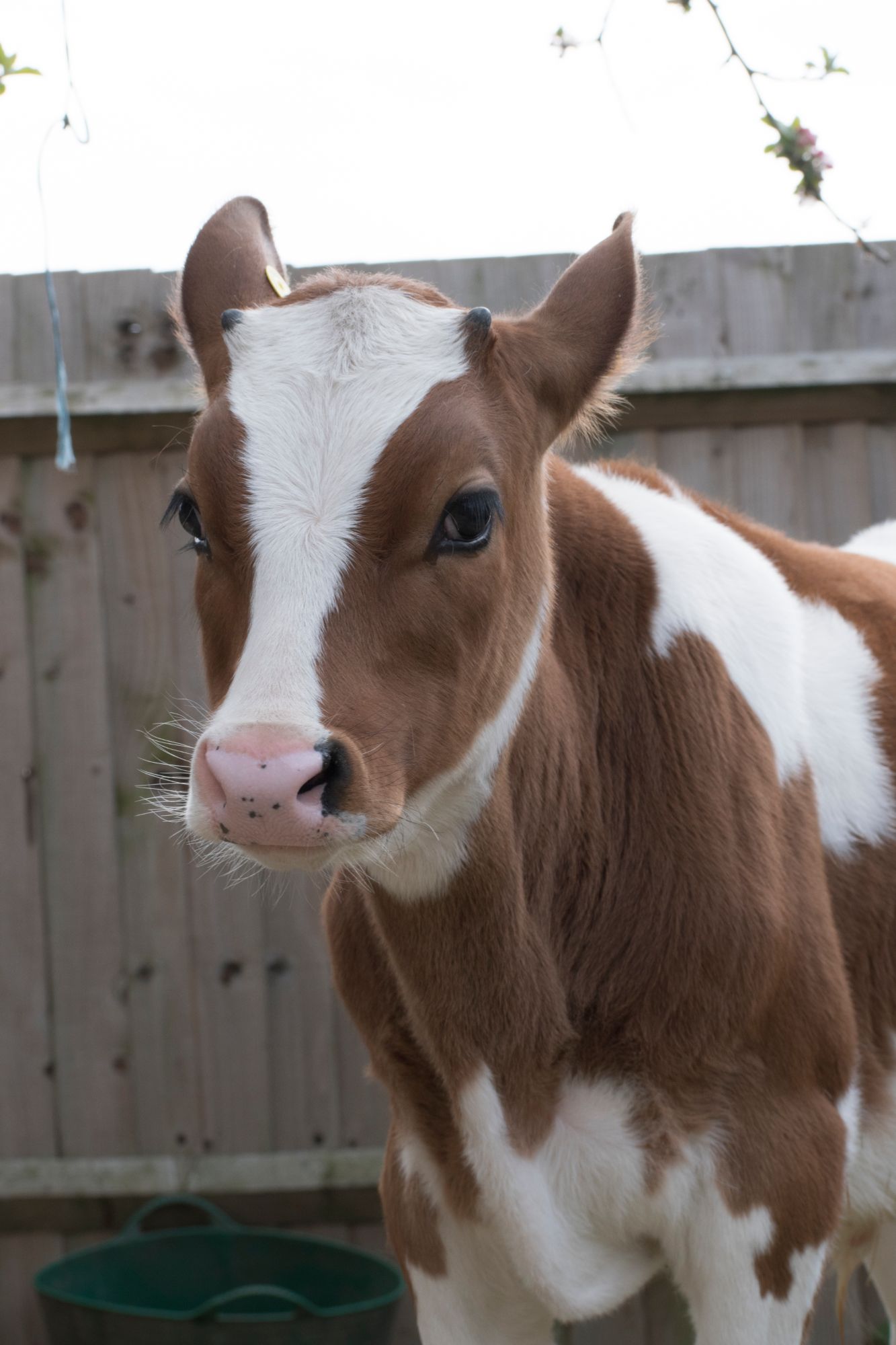 Cooper is the mummys boy of the two and likes his bottle more than anything else and cuddles from human mum.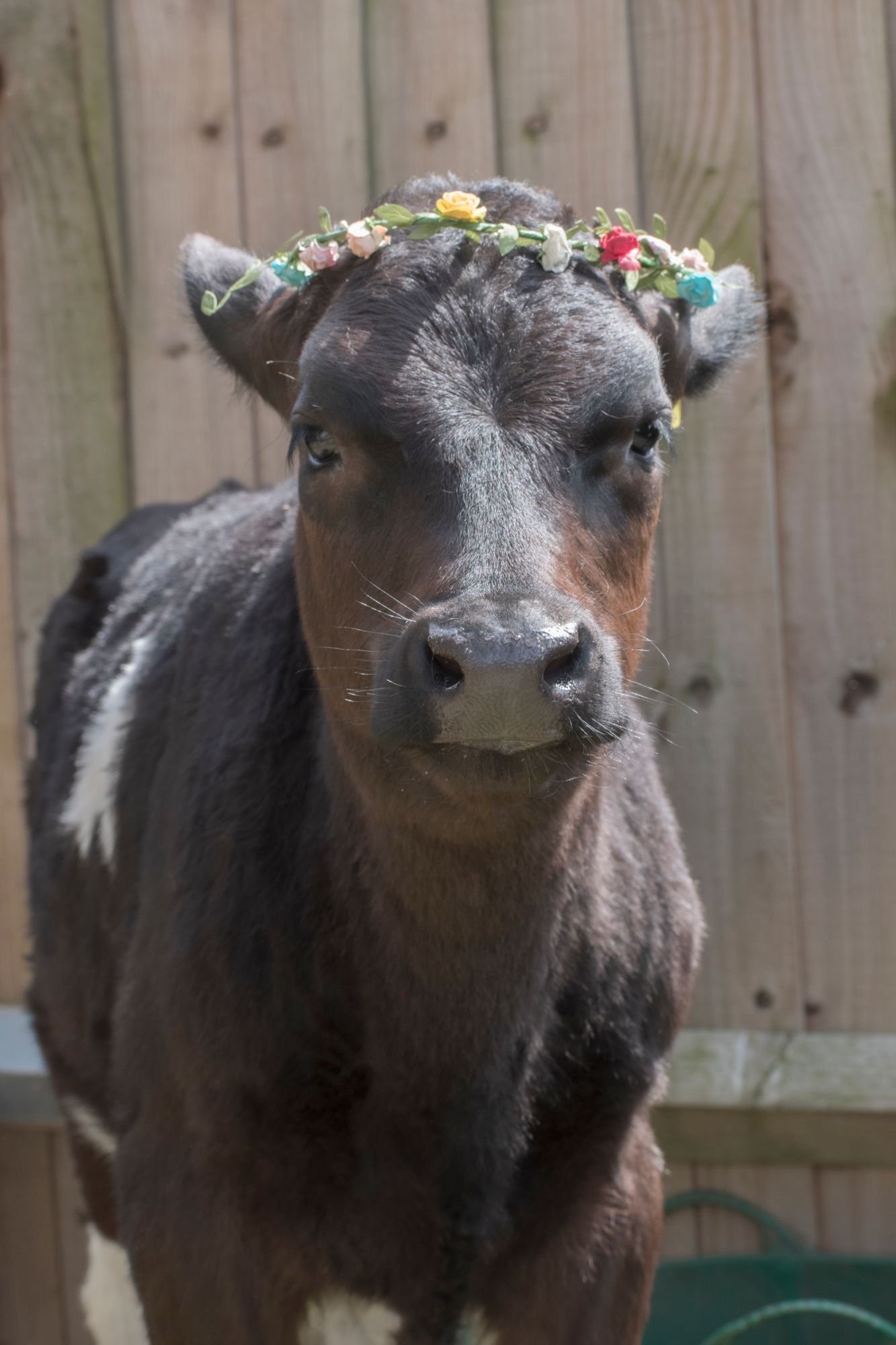 We are devastated to announce the tragic death of our beloved MArk. Mark died of a sudden heart attack. He died before the vet arrived. We cannot express the pain and shock we are feeling, the sanctuary feels empty without him.
Mark arrived as a day old calf with Mum Brownie and Brother Luke 14 years ago. 14 happy years he had with us safe and free growing up with his family. He was a huge softy and had a huge personality. He weighed over a ton and was over 6ft tall. A gentle giant. He is forever in our hearts.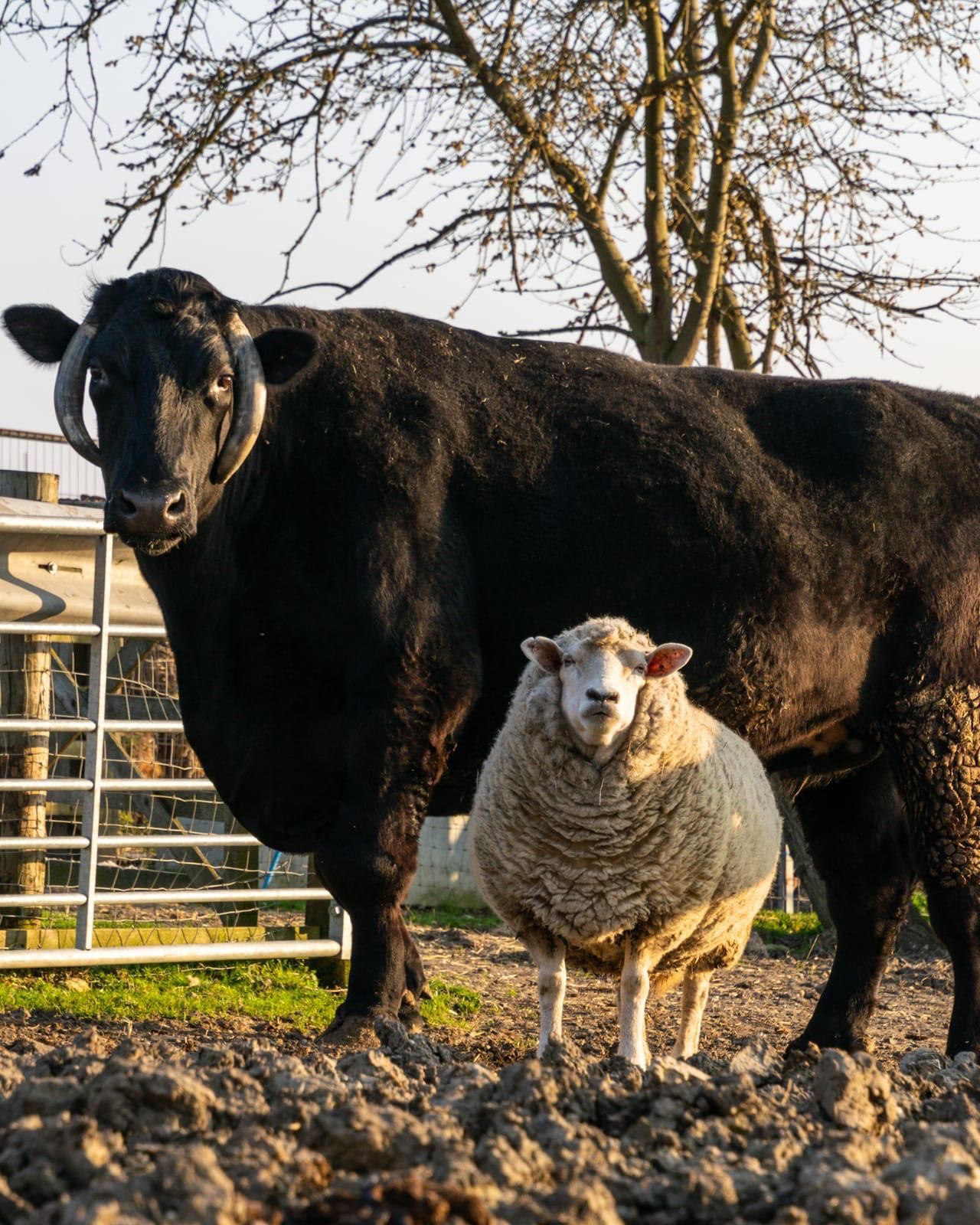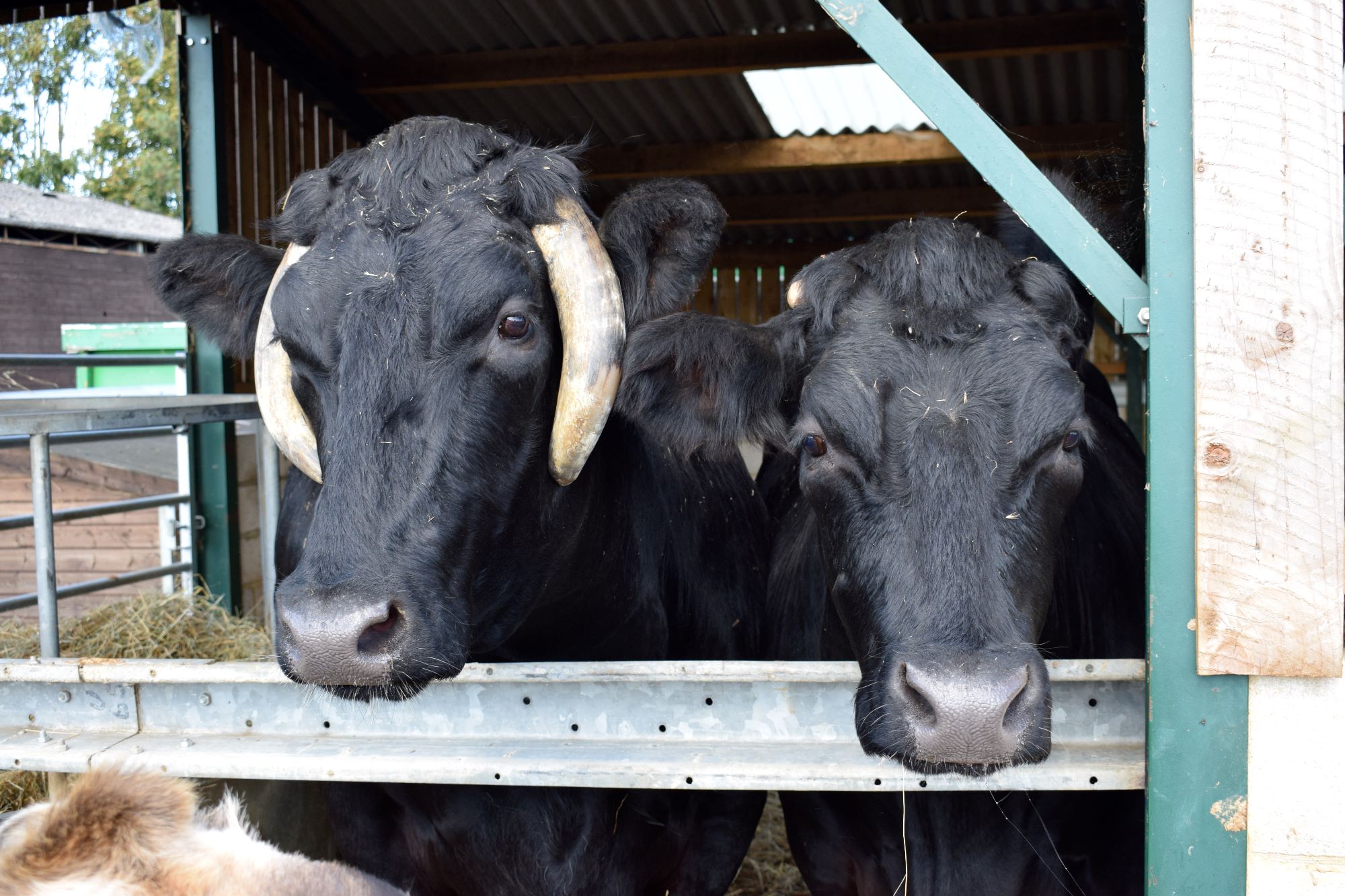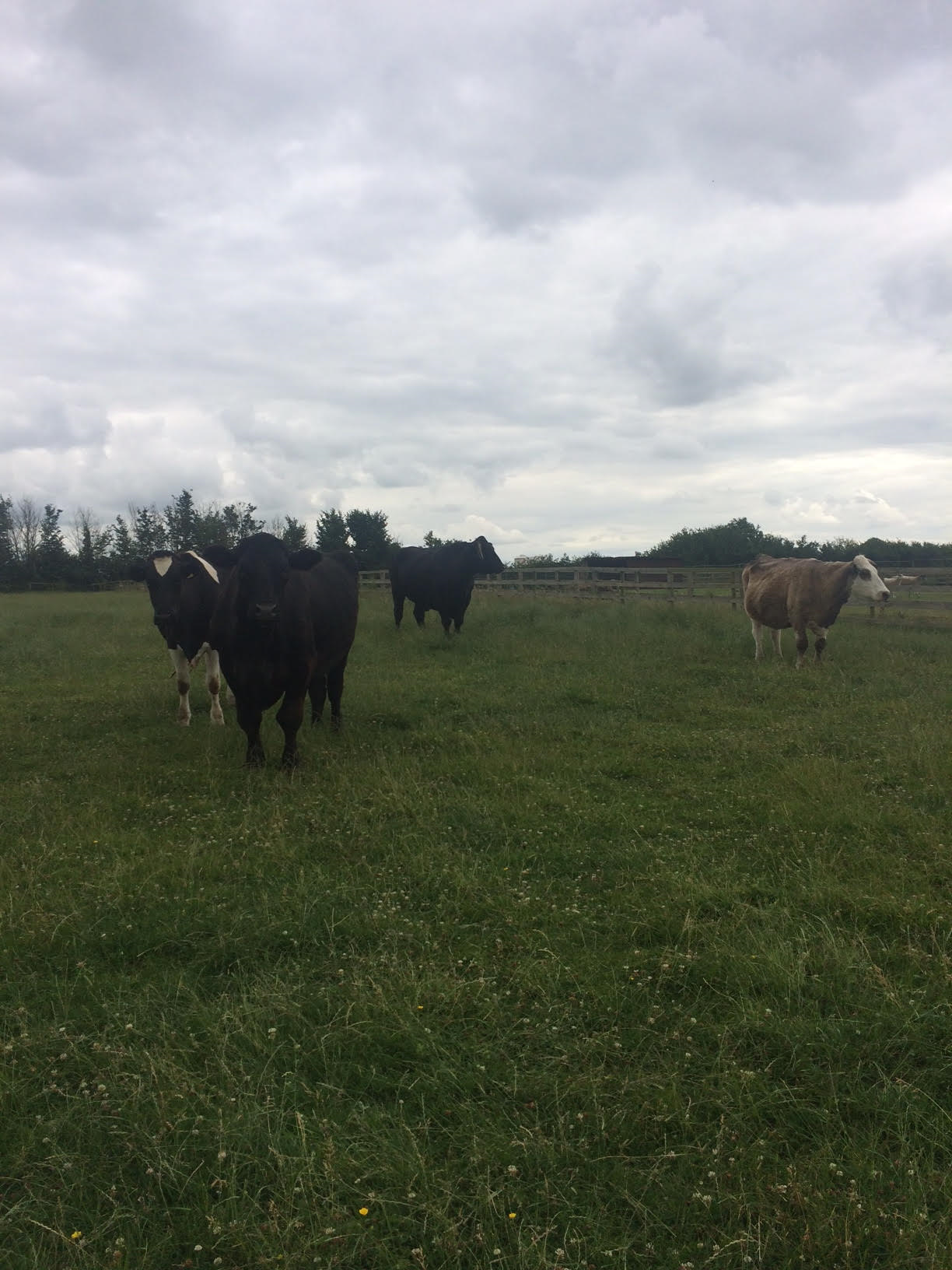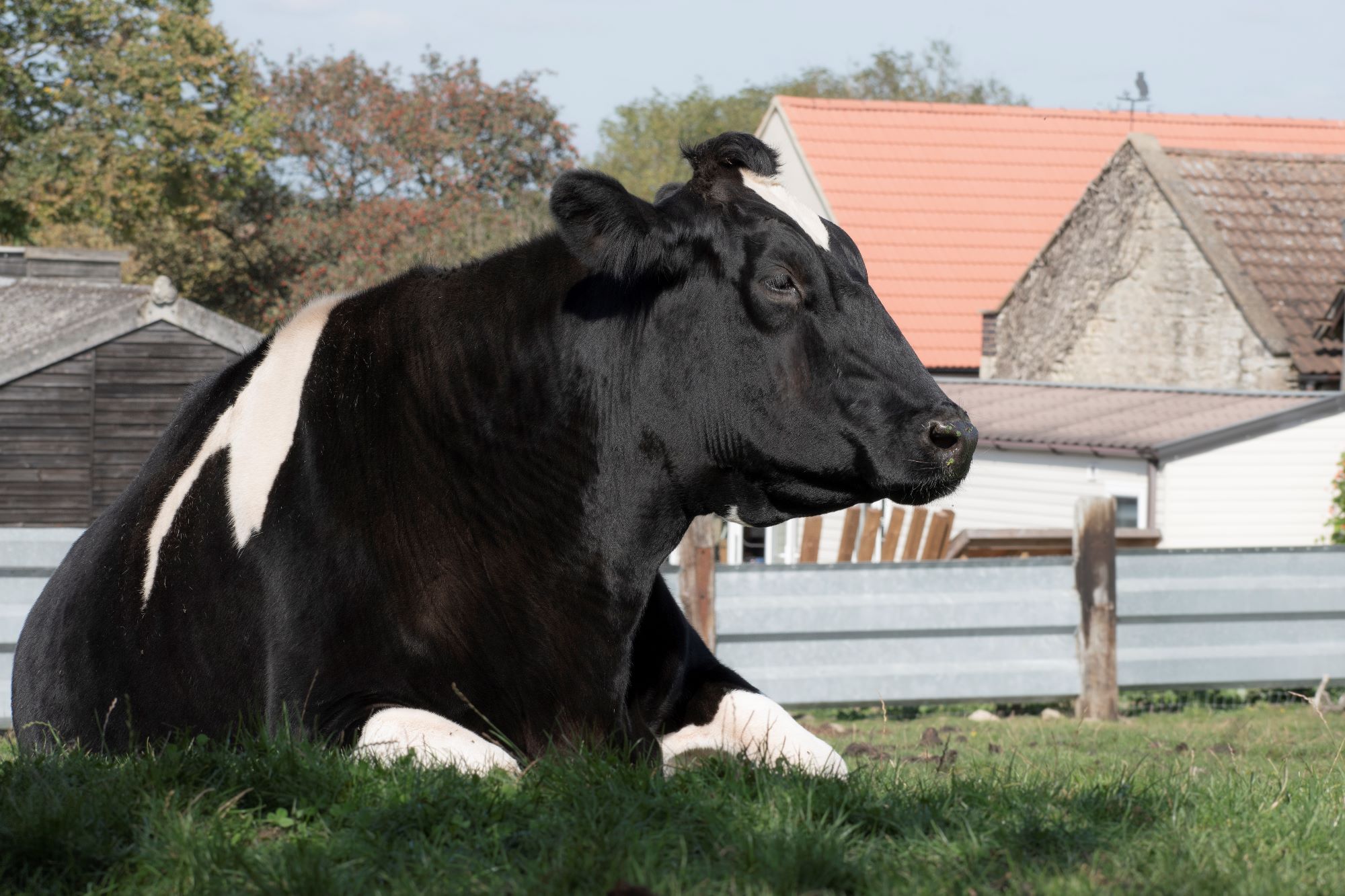 Douglas the dairy cow we rescued from the dairy industry at just 3 days old being thrown away as an unwanted product so humans could take his mums milk for profit.
He weighed over a ton and was over 6ft tall. A huge gentle giant.
He was a huge baby that loved people.
Douglas suddenly became ill and after a week of intensive care had to be put to sleep at the tragic age of seven. A mass was found in his intestine and it had caused his Rumen to stop working. We thought this gentle boy would have a long life with us but sadly that was not the case. Wendy was heartbroken by losing the last of her family and decided to become a sheep and joined the flock where she now lives in the sheep field.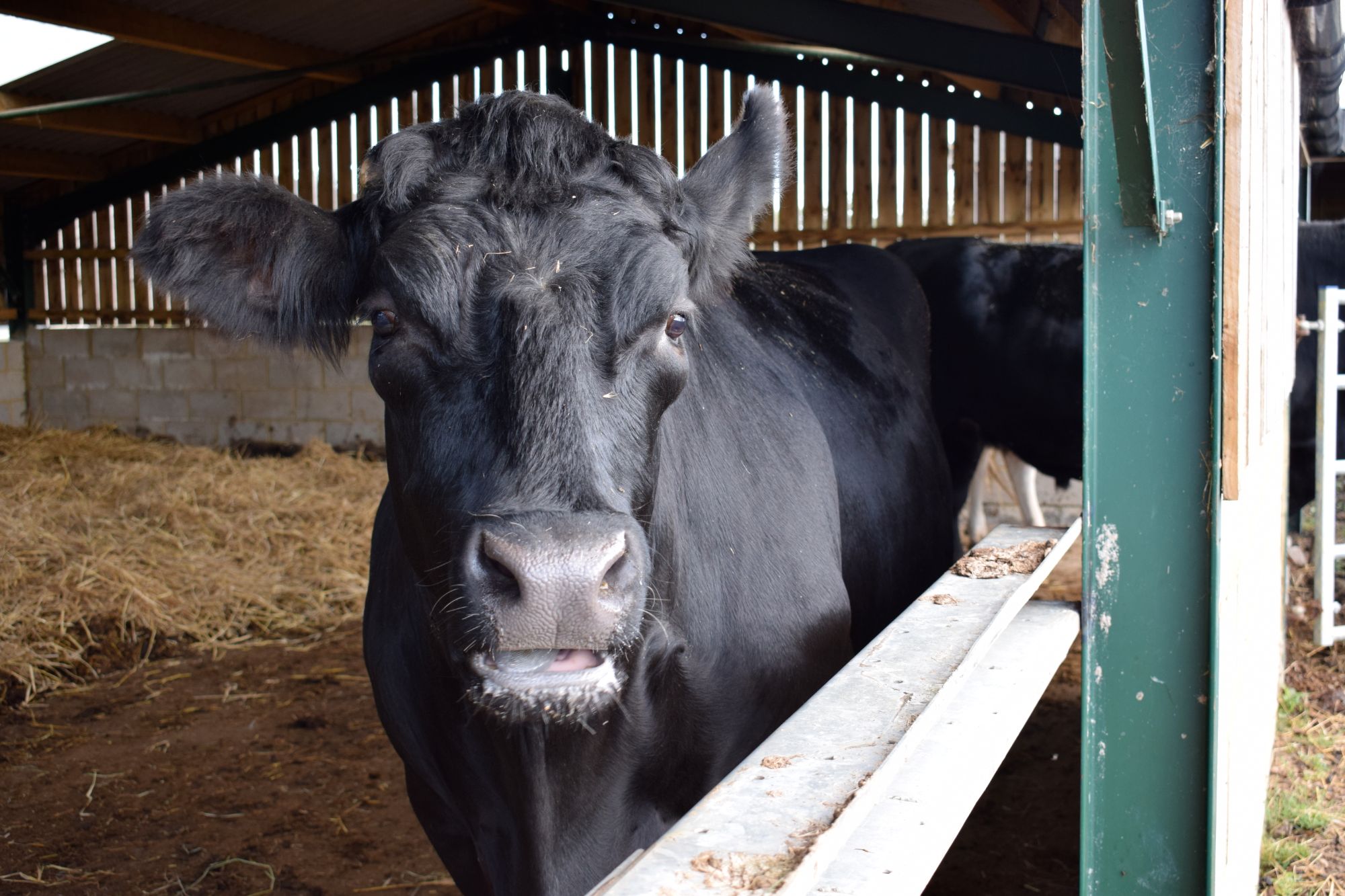 Lukey came to us as a calf with his brother Mark and mum Brownie who have both sadly died of old age too. Lukey died at the age of 14, his huge size meant he had terrible arthritis which he was on daily medication for. One day he just couldnt get up and we had to make the heartbreaking decision to have him put to sleep. The last of our original cow family. The sanctuary felt the loss and still does. Such a massive part they played in the heart of the sanctuary.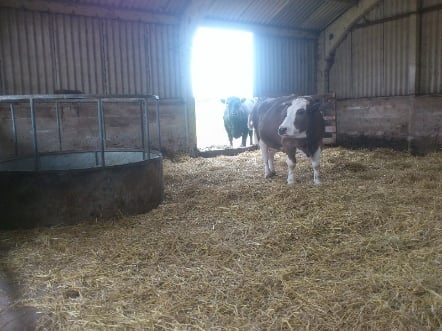 Brownie came to us when an incredibly kind dog walker that got to know her found she was due for slaughter. She came to us with her one day old calves Luke and Mark. She was an incredible gentle girl and a great mum. She lived to an incredible 24 years of age!
We miss her dearly.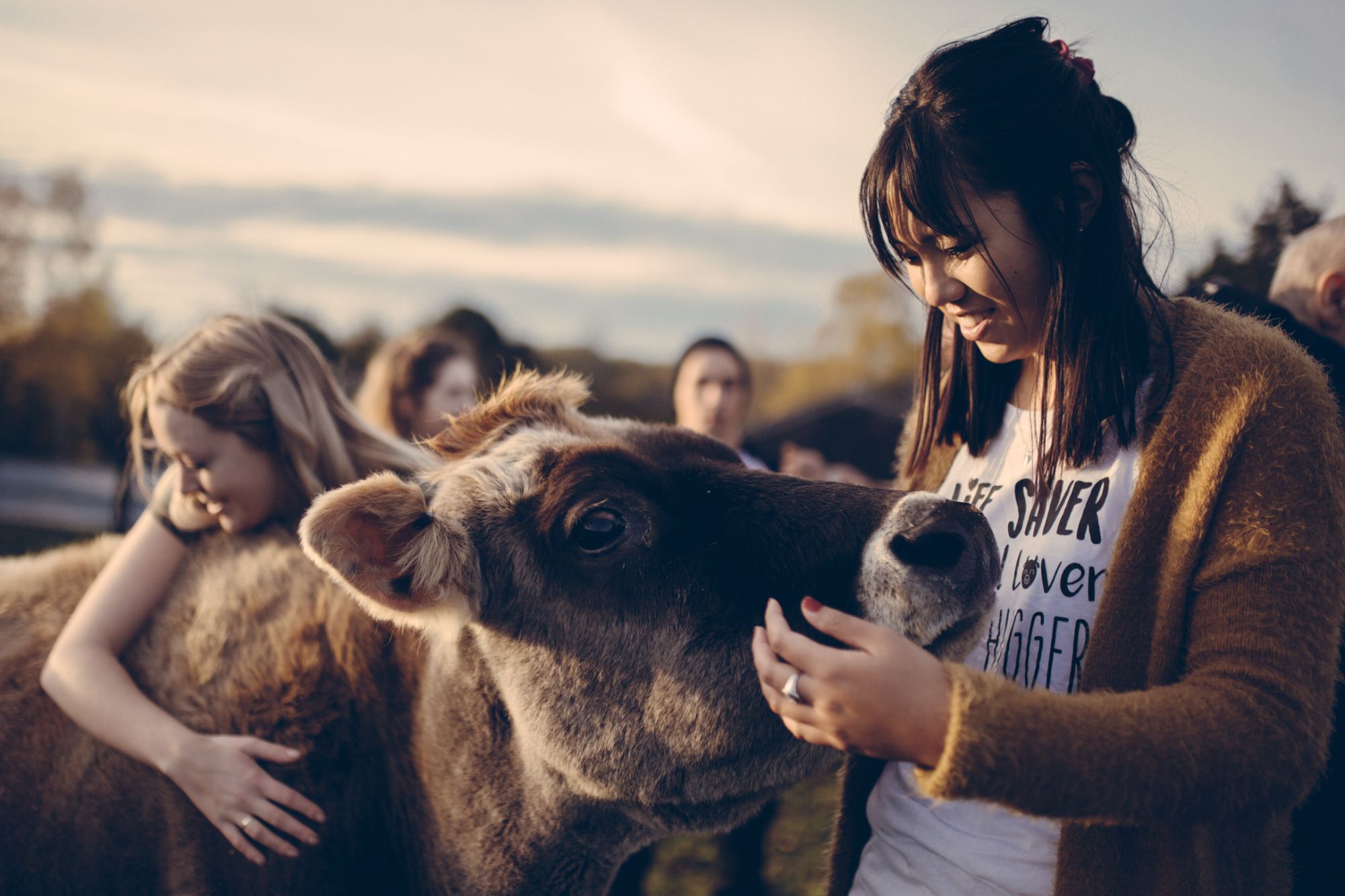 Dear Molly the gentlest sweetest jersey cow we have ever met.
She became a mum to Douglas when he first arrived at three days old. Molly came to us when her human was sadly dying.
She lived to an incredible 25 years of age!
We miss her dearly.