Why not Sponsor a BFAS Resident Cow?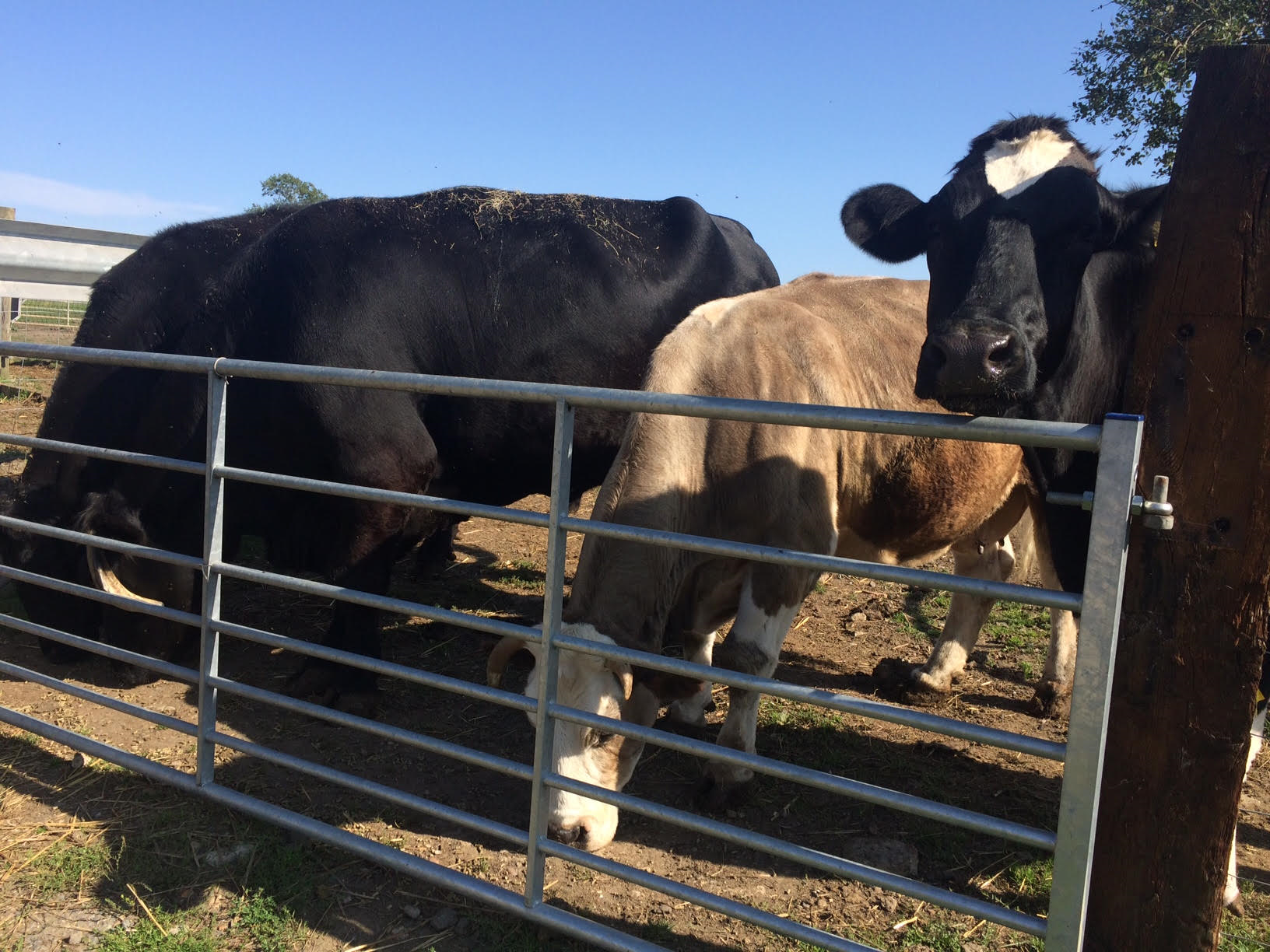 We currently have 6 cows in our care. Brownie is an incredible 25years old!
Douglas the dairy cow we rescued from the dairy industry at just 3 days old being thrown away as an unwanted product so humans could take his mums milk for profit.
He is now a huge baby that loves people.