Make a Donation to BFAS Now!
We have 15 yard cats that live in the cabins and barns.
Most were left to breed out of control in busy towns and now neutered have a safe place here with us for life.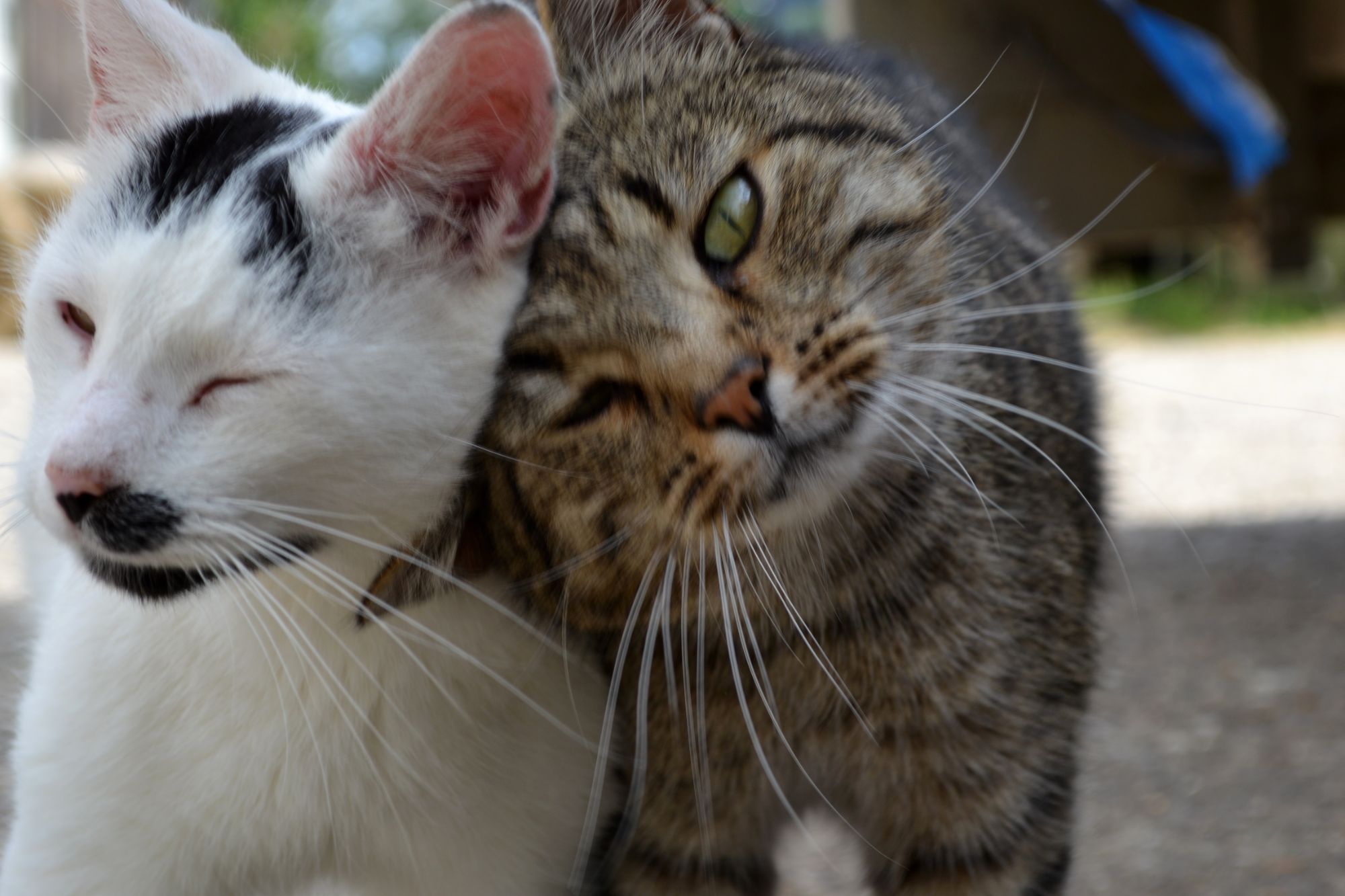 Rosie is a disabled older cat. She was in an accident as a kitten leaving her with her bones in her back leg fused together.
She lives indoors in the sanctuary cottage with the owners of the sanctuary.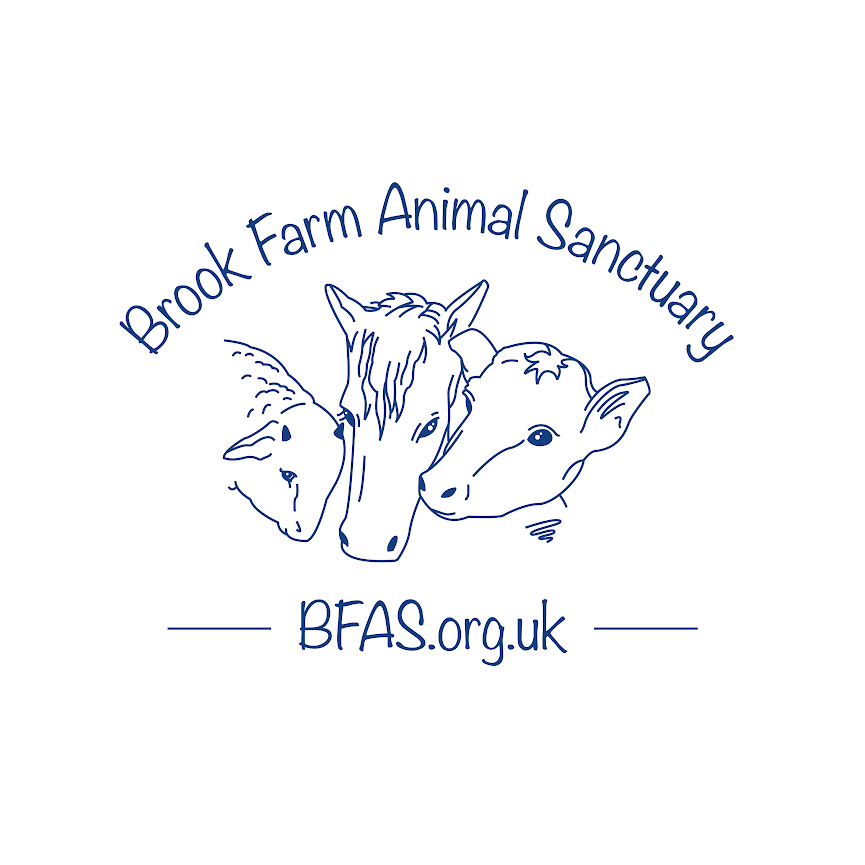 Molly had been in the same home since a kitten. She suddenly started messing in her previous families bed. After months of trying to stop it they decided to put her up for rehoming.
She didnt take well to the change and spent months hiding under blankets in the cattery. We decided to take her in and give her a chance. She is perfect with the litter tray and getting used to her new life, She is a very sensitive cat that doesnt take well to change. Though still shy she loves attention and taken one of the humans bedrooms as her safe zone where she snuggles on the bed in the day and ventures out at night to explore the rest of the house.
This 11 year old sweety now has a place here for life.