November/Oct 2017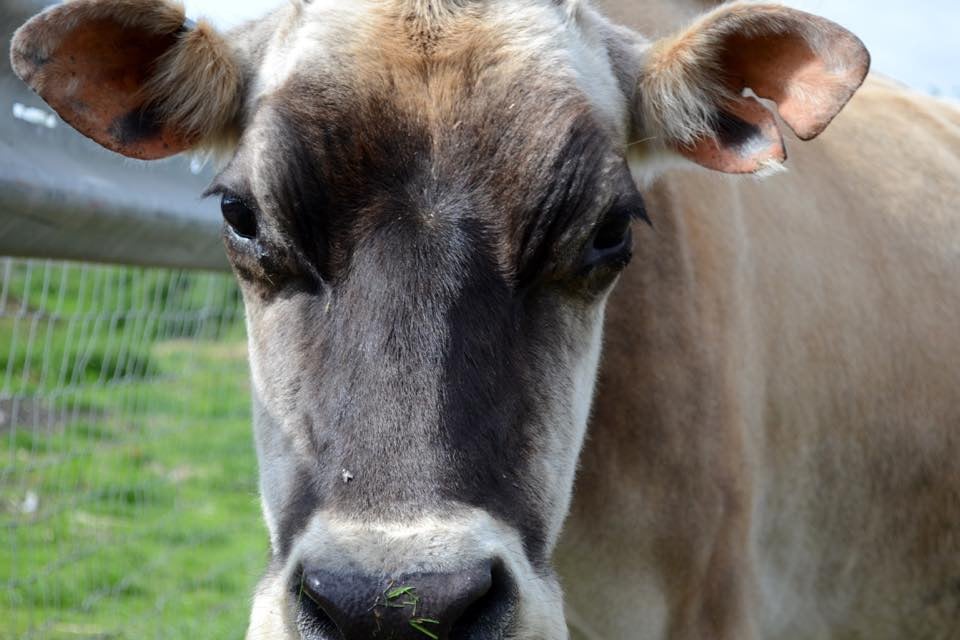 It is with great sadness that we announce the death of Molly the beautiful Jersey cow.
At 24 years old we can say that she had a happy life here with her friends and was loved by all.
She will be sadly missed by all including best friend Wendy the sheep who is mourning the loss of her best friend.
We will never forget you Molly.

HAPPY HALLOWEEN!
Thanks very much to everyone that donated their pumpkins. The pigs had a great time.

We had a great day at the Bedford vegan fair. Thanks for having us.

Mr cockerel and Mrs hen were abandoned in a box and somebodies doorstep. Both now safe on the sanctuary.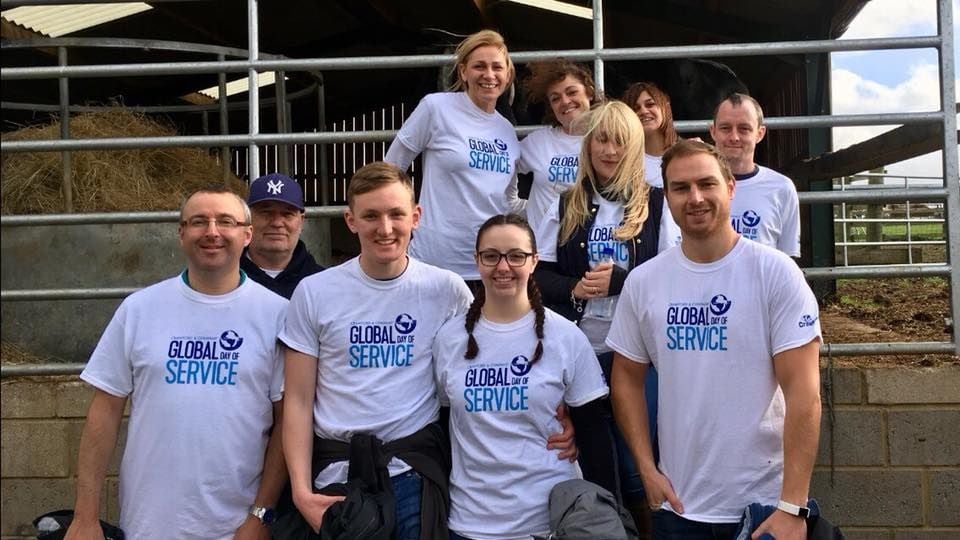 Huge thanks to Crawford and company adjusters for spending the day helping out.

Always ready to help with office work!!!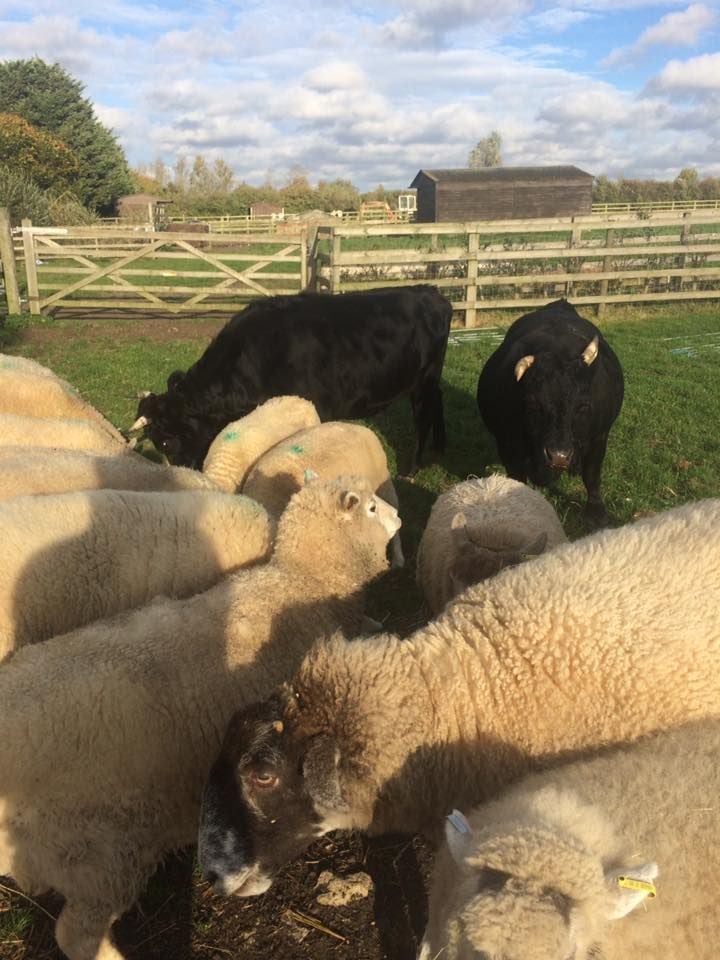 Coo and Vivian have really settled in at the sanctuary.

A huge thanks to Equine Laundry for their very kind donations of rugs for our rescued horses.

The cheekiest ponies on the sanctuary. All rescued gypsy ponies.