Welcome to BFAS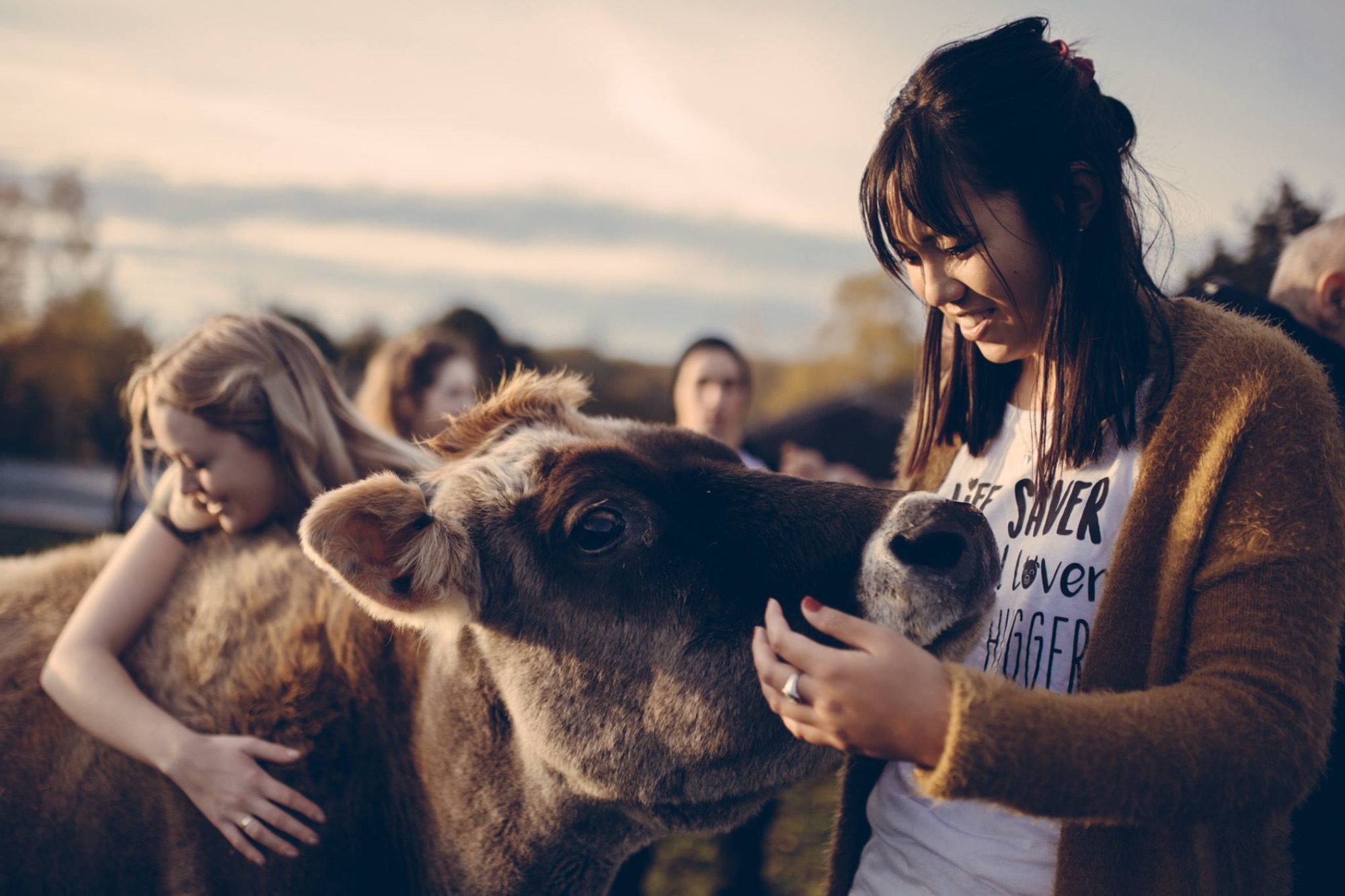 OPEN DAY MAY 13TH 2018 11AM-4PM
£1 ADDMISSION (CHILDREN FREE)
V BBQ, STALLS, CHARITY SHOP AND MORE
BFAS | Brook Farm Animal Sanctuary is dedicated to caring for animals. To rescuing them from cruelty, hardship, and neglect. To ensure they live out the remainder of their natural lives in the optimum physical and psychological comfort. Rehoming them when possible but always overseeing their care. We have a non destruct policy except on veterinary advice and where all else has failed.
In some instances, where the animals have special needs, very old, or have personality disorders, we guarantee them care and protection, as well as a home with us for the remainder of their lives. Animals we deal with include the following but are not limited to: dogs, cats, rabbits, horses, ponies, goats, sheep, pigs, cows, chickens, guinea pigs, hedgehogs, all kinds of wildlife, and much more!

We have been given the amazing opportunity to purchase land next door to the sanctuary. This will be a massive benefit to the Sanctuary's existing animals and to help others in the future. It will be a MASSIVE step forwards for the sanctuary, making an enormous difference to our current animals, most of which were saved from dire situations.